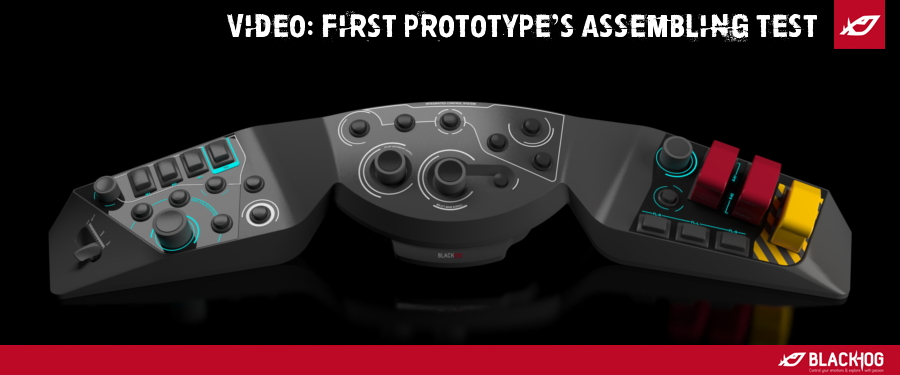 Video: First prototype's assembling test
Hey guys,
I'm sorry that I have taken so long to post again, but I have been really busy preparing and filming the first assembling test:
As you will see in the video, it turned out pretty well, and it has been very useful, as I have detected some points to improve.
Now, I have to focus in finishing the electronics and the illumination. As soon as it is finished, I will upload another video explaining the characteristics.
I hope you like it,
thank you for reading!
[et_bloom_inline optin_id="optin_4"]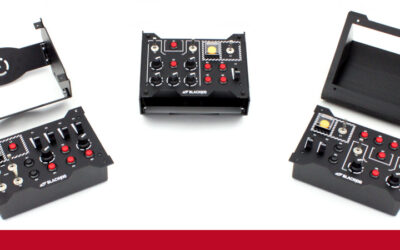 Hi guys, We want to introduce today the b-explorer 04: Front Panel. We have been very pleased, with the feedback received from everyone using our H.O.T.A.S. and Pivot mount solutions. But as we have learned, there are some of you that prefer to build your own custom...