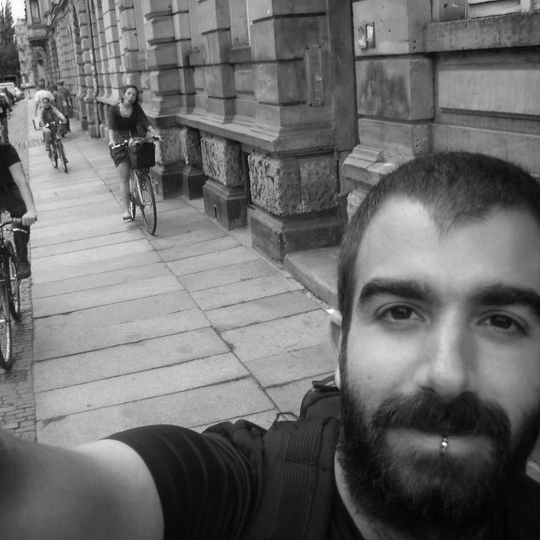 Ruben Lucendo
Founder, CEO, Engineering
Germany
Born in Elche, Spain. Ruben is a passionate about simulation, with electronic and programming experience. He loves nature and animals. As a very demanding, detail-oriented and ambitious-in all his ideas-person.
He is always with the desire of innovating and expressing his creativity, which has leaded him to this project.
He was missing a desk-control keypad with an attractive and functional design. So this was the outcome!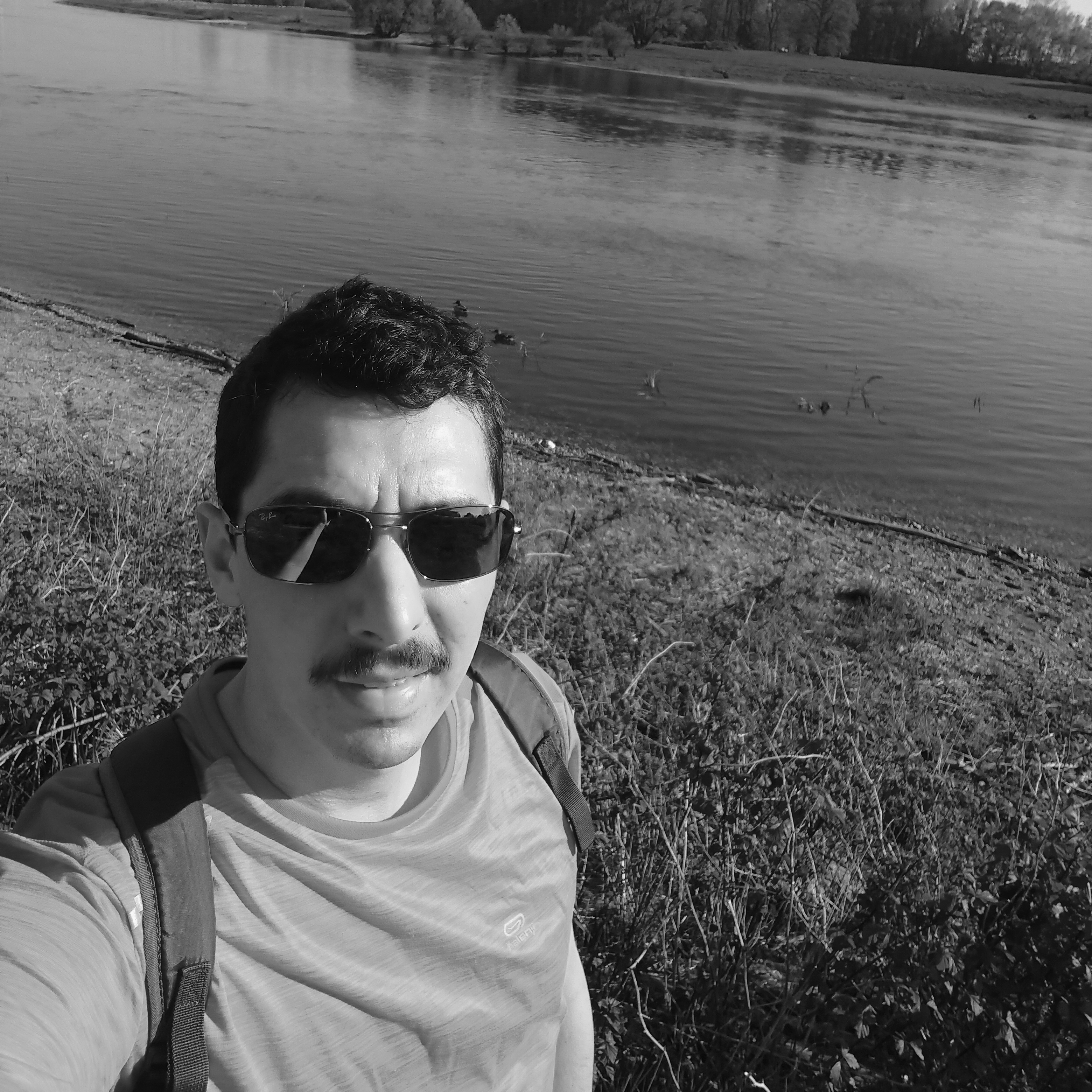 Moisés Gago
Marketing, Customer Service
Germany
From the busy cosmopolitan Barcelona to the relaxing streets of Dresden. Moisés had his earlier studies focused in mechanics and IT. After some time, he developed a vocation for customer service and dedicated many years to it.
He kept his love for video games and electronics during all this time, until he found a way to mix everything in a much more personal project.
       Freelancers who have collaborated: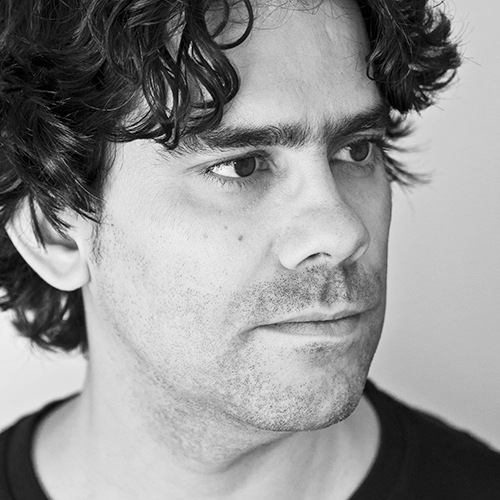 Pablo Villaverde
Marketing, Graphic Design
Spain
Creative, graphic designer, illustrator, specialist technician in pre-printing and visual artist. With more than 19 years experience, Pablo is an active, witty, lively, receptive and decisive mind. Drawing gets functional between the lines of his virtual pencil.
Thanks to his specialisation in graphic arts and his experience in pre-printing, Pablo owns such a technical training which is not so abundant in the creativity area and visual design.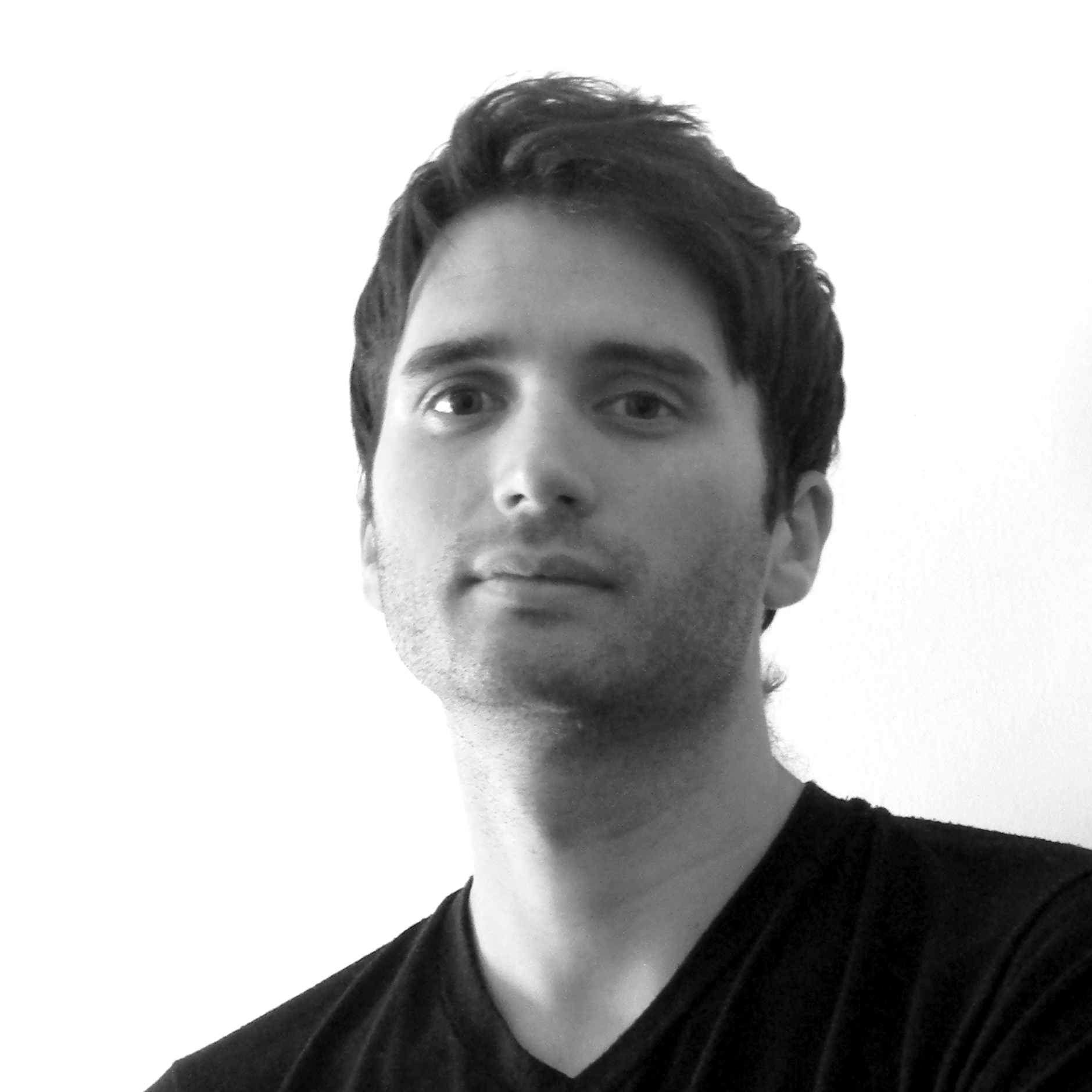 Federico González Bosque
Product Design
Argentina
I'm an industrial designer. From my studio in Buenos Aires, Argentina, I have experience focused on the development of new products. I have more than 10 years experience working remotely with companies, mostly Italians and Americans. I made several works to clients like Bialetti industrie, Vortice, Blurosso, Elettroplastica, Fakir, Mulino Bianco, among others.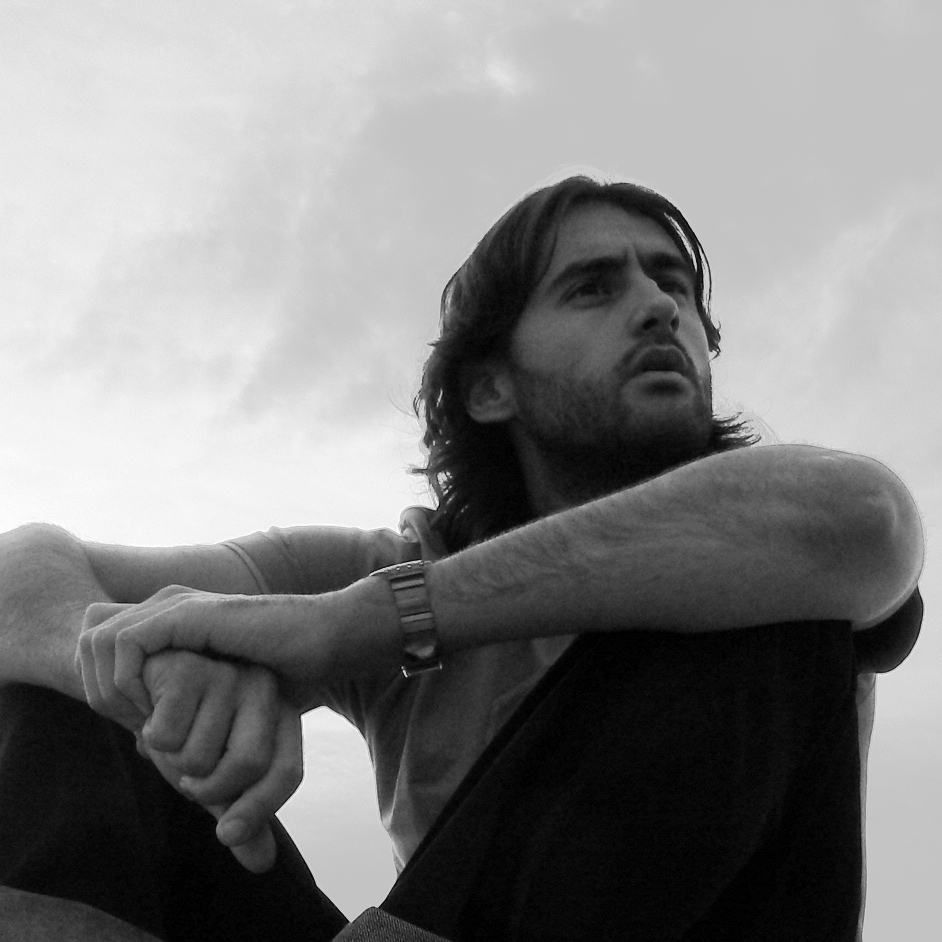 Eloy Diez
Mechanical design
Germany
An engineer specialized in products development and in equipment and instrumentation design with over 10 years experience within the sector.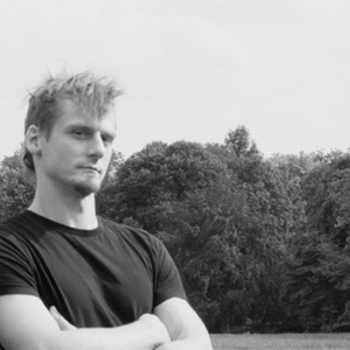 Sebastian Zocher
CAD
Germany
Working at the point where functionality meets design, I supply graphics, solid models, technical drawings, renderings and everything needed to complete the picture. While others stop at feasibility, perfection is what drives me to find the best possible solution.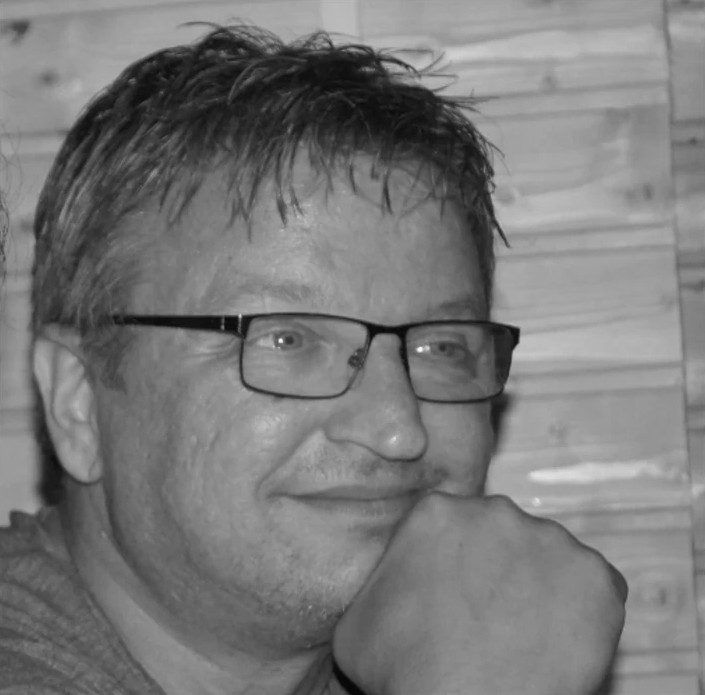 Sorin
CAD Modeler
France
Relevant experience and qualifications on working with different materials, plastic, sheet metal, aluminum, zamak and different technologies: 3D printing, molding plastics, milling, folding or welding metal parts. Able to do complex shapes using advanced features in Solidworks and Inventor.
Don't Be Shy. Get In Touch.
Have you got any questions? Do you want to collaborate with us? Do not hesitate! Write us back!