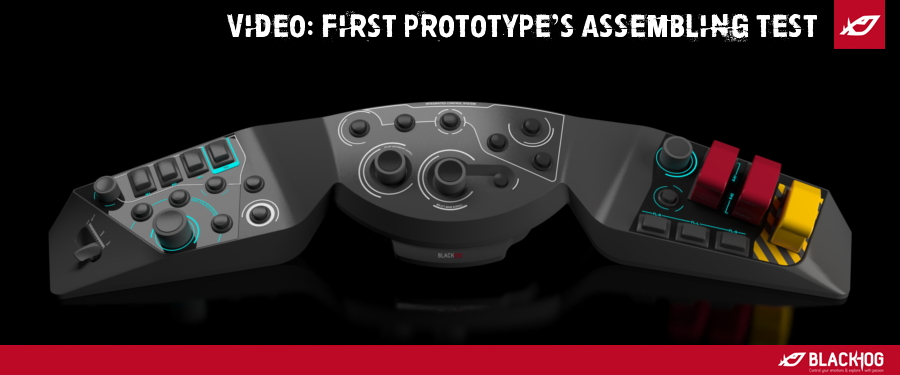 Video: First prototype's assembling test
Hey guys,
I'm sorry that I have taken so long to post again, but I have been really busy preparing and filming the first assembling test:
As you will see in the video, it turned out pretty well, and it has been very useful, as I have detected some points to improve.
Now, I have to focus in finishing the electronics and the illumination. As soon as it is finished, I will upload another video explaining the characteristics.
I hope you like it,
thank you for reading!
[et_bloom_inline optin_id="optin_4"]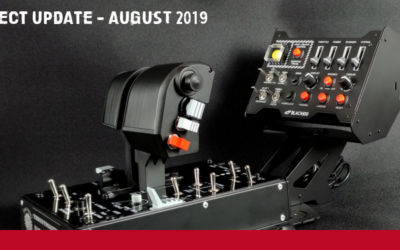 Hello guys, Super busy here, but wanted to keep you posted. Production This is our daily routine now, and what we dedicate most of our time with. Happy to have reached a production routine I can say! Based on the feedback with international deliveries, we...