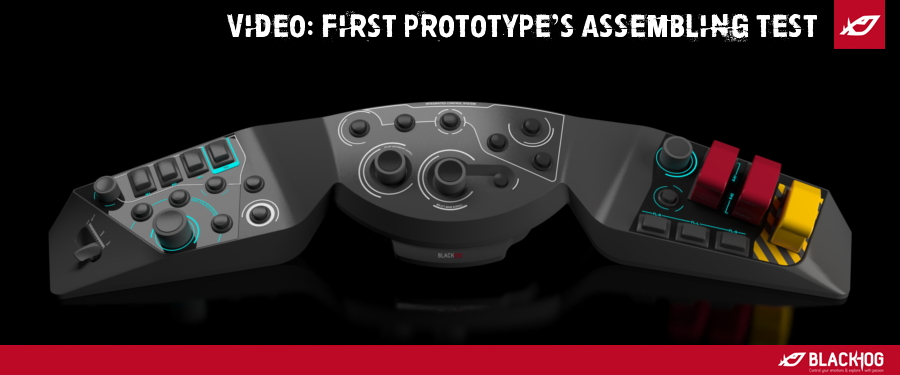 Video: First prototype's assembling test
Hey guys,
I'm sorry that I have taken so long to post again, but I have been really busy preparing and filming the first assembling test:
As you will see in the video, it turned out pretty well, and it has been very useful, as I have detected some points to improve.
Now, I have to focus in finishing the electronics and the illumination. As soon as it is finished, I will upload another video explaining the characteristics.
I hope you like it,
thank you for reading!
[et_bloom_inline optin_id="optin_4"]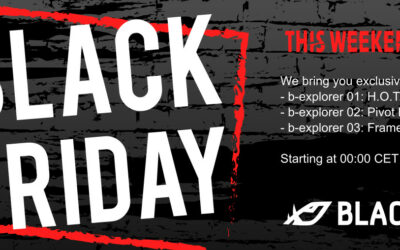 Hi guys, Last minute call for the BlackHog Friday! We bring you exclusive discounts for the following models:- b-explorer 01: H.O.T.A.S. Mount- b-explorer 02: Pivot Mount- b-explorer 03: Framed Starting at 00:00 CET on Friday 27 and finish at 23:59 CET on Sunday 29,...