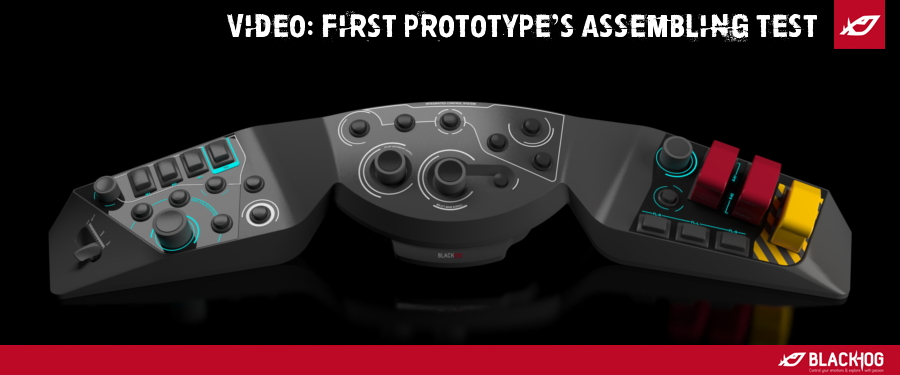 Video: First prototype's assembling test
Hey guys,
I'm sorry that I have taken so long to post again, but I have been really busy preparing and filming the first assembling test:
As you will see in the video, it turned out pretty well, and it has been very useful, as I have detected some points to improve.
Now, I have to focus in finishing the electronics and the illumination. As soon as it is finished, I will upload another video explaining the characteristics.
I hope you like it,
thank you for reading!
[et_bloom_inline optin_id="optin_4"]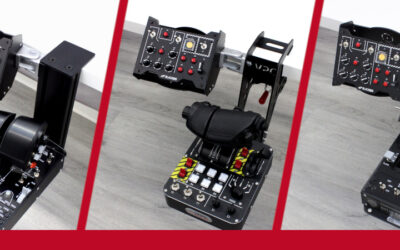 Hi guys, This was one of the top requests we had in our To-Do list. We did the research for it and we have the results! The b-explorer 02 Pivot Mount is now compatible with Monstertech, Foxx Mount and Virpil!https://www.black-hog.com/product/b-explorer-02/ When...