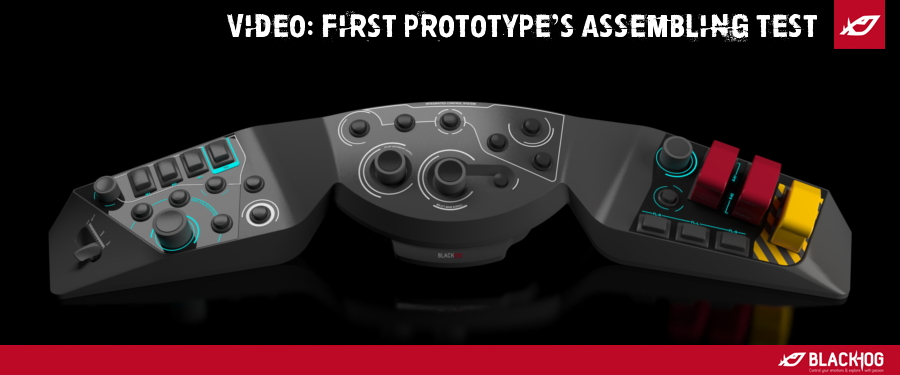 Video: First prototype's assembling test
Hey guys,
I'm sorry that I have taken so long to post again, but I have been really busy preparing and filming the first assembling test:
As you will see in the video, it turned out pretty well, and it has been very useful, as I have detected some points to improve.
Now, I have to focus in finishing the electronics and the illumination. As soon as it is finished, I will upload another video explaining the characteristics.
I hope you like it,
thank you for reading!
[et_bloom_inline optin_id="optin_4"]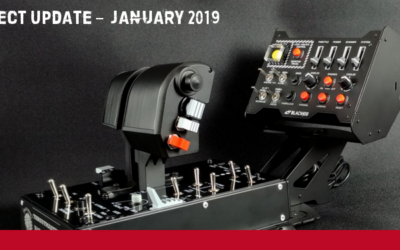 Hello guys, design is almost finished! Development I'm working on the finishing touches. Although the current design is already very robust, I've decided to improve some assembling parts and include a mechanical reinforcement on the pivotable arm. This will make an...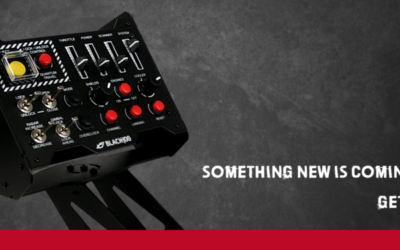 Hello guys,as you have probably seen on my social networks, I'm back!I have decided to prioritize the launch of the b-lethal's little brother (b-explorer). This last year I was working hard on the development of this new device, to offer you something finished after...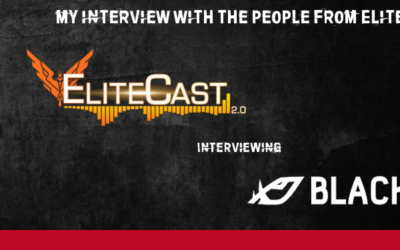 Here's my interview with the people from EliteCast. You'll find Video/Audio interview in Spanish and the transcription of the interview in Spanish and English.