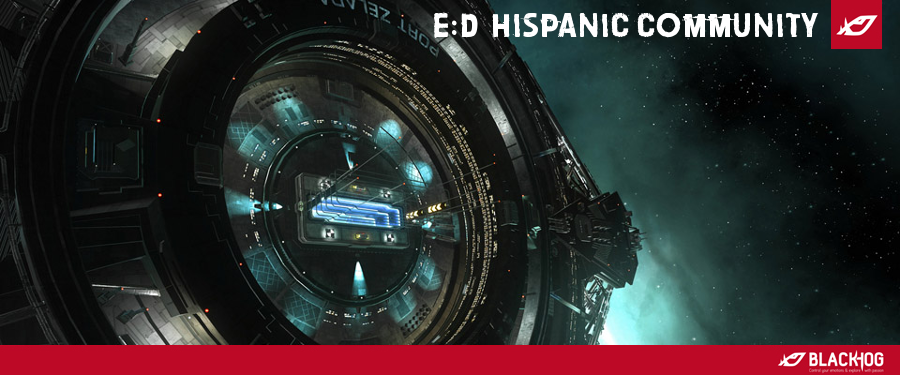 The Elite:Dangerous Hispanic community has lost its head!
Hello commanders!
This holiday season the Hispanic community is kicking it!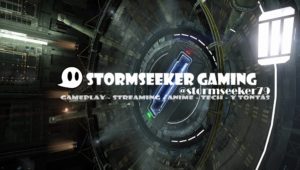 Stormseeker: [Elite:Dangerous]
In one hand we have the Youtuber by the name of Stormseeker, an Elite: Dangerous pilot, who has a great personality. We are going to host a contest in Christmas Eve. Stormseeker will be livestreaming, starting 11pm (CET). And there will be prizes in the form of E:D skins and Steam games. We will be waiting for you!
Youtube: https://www.youtube.com/user/stormseekergaming
Facebook: https://www.facebook.com/stormseekergaming/
Twitter: https://twitter.com/Stormseeker79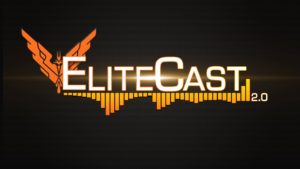 Elitecast 2.0: [Elite:Dangerous]
We also have Elitecast 2.0, a podcast in Spanish, with Elite: Dangerous as their topic, they are on a whole new level. Besides their podcast quality, what really stood out to me the first minutes I listened to them is that they work with professional dubbers, like Homer from "The Simpsons" or "Stewie" from "Family Guy." This guys are awesome and… They are giving away a "T.16000M FCS FlightPack" from Thrustmaster. What?! Well, what you just heard, they have gone insane! XD
They will give out more information about the giveaway this Saturday, 24th of December, you just have to stay tuned on their social media.
Podcast: https://www.ivoox.com/elitecast-2-0_aj_5872963_1.html
Twitch: https://www.twitch.tv/ultimafrontera
Twitter: https://twitter.com/EliteCast_
Hope you have a nice day,
and happy holidays!
[et_bloom_inline optin_id="optin_4"]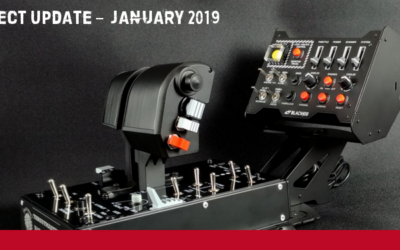 Hello guys, design is almost finished! Development I'm working on the finishing touches. Although the current design is already very robust, I've decided to improve some assembling parts and include a mechanical reinforcement on the pivotable arm. This will make an...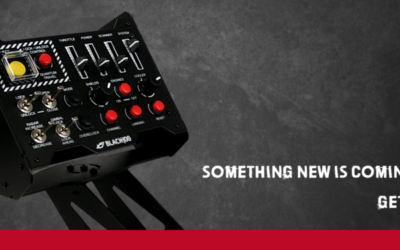 Hello guys,as you have probably seen on my social networks, I'm back!I have decided to prioritize the launch of the b-lethal's little brother (b-explorer). This last year I was working hard on the development of this new device, to offer you something finished after...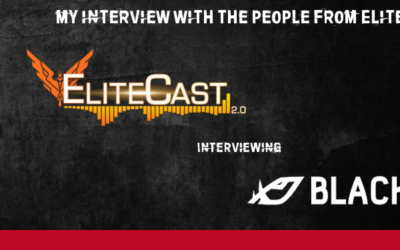 Here's my interview with the people from EliteCast. You'll find Video/Audio interview in Spanish and the transcription of the interview in Spanish and English.