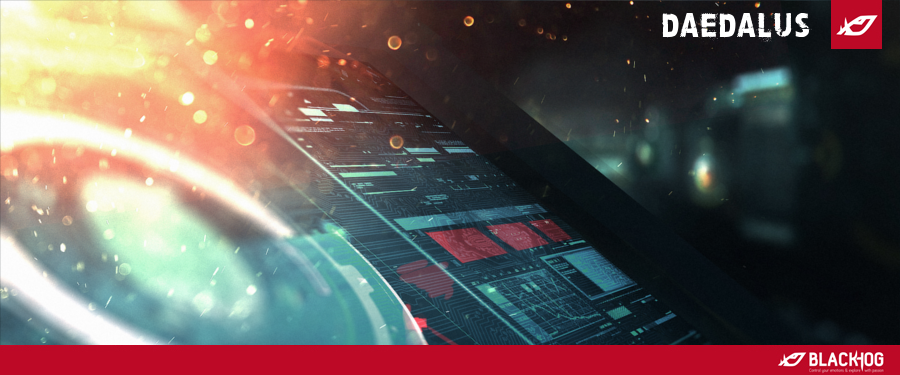 Daedalus
I will leave you some links to a project that drew my attention since the first day it showed up on Kickstarter. Even though it has not met its funding goal this time, they are still working with the support of their followers in Patreon.
What fascinates me the most about this project, is the Hard Sci-Fi part, where this guys are really taking it seriously. You only have to look at some of their posts, published during their crowdfunding campaign. This really is what Hard Sci-Fi means, check them out!
The story is based on the "After Reset" universe, a videogame in development, created by Richard Nixon. Only that this time the story happens years before the apocalypse.
The visual style for the game will be like a graphic adventure similar to "The Walking Dead Game" and "Heavy Rain", with painted 3d characters and environments, and a third-person perspective gameplay POV with a variety of cinematic camera angles.
GENRE: Interactive Movie, Graphic Adventure.
Main features:
• HARSH EMOTIONAL STORY: Each crewmember of the space station has the unique personality, background, story, desires and fears, friends and enemies on Earth. As one of them, you've worked with those people shoulder to shoulder for the last year between the blazing Sun and melting Venus, surrounded by the emptiness of space. With only thirty days left before you head home to Earth, something dark and older than the paleocortex takes your friends one after another. Something more dreadful than death itself, something that now leaks through your nightmares and envelops your reality by devouring everyone and everything that might escape from the station.
• REALISTIC HARD SCI-FI ENVIRONMENT: Developed with scientific realism, the Daedalus Space Station represents the latest technologies of the XXII century, the Golden Age of united humanity in the After Reset setting. The environment, equipment, and lore of the game represent the traditions of hard science fiction and an emphasis on scientific accuracy or technical details. Details about the Sun, Venus, spacecraft, and living conditions aboard the space station have been worked out in consult with scientists and NASA's Reddit forum so we can bring you a plausible and realistic version of the future that awaits humanity.
[et_bloom_inline optin_id="optin_4"]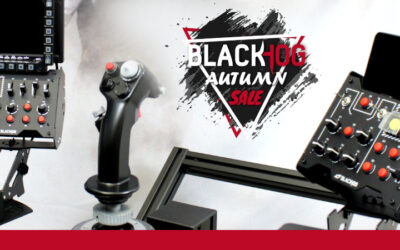 It's time for the BlackHog Autumn Sale! Until the 15th of October you will have discounts in button boxes up to 30%! And that's not all, this time accessories and kneeboards will have discounts up to 50%! These will be the highest discounts ever seen in our catalog,...