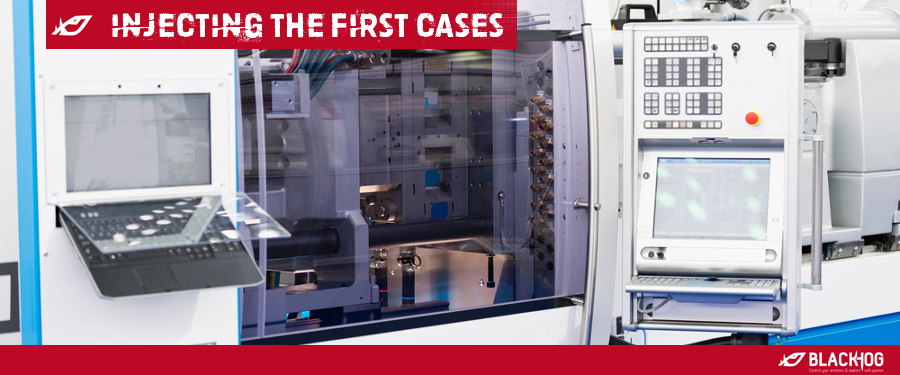 In the workshop, injecting the first cases
Well, the first parts are almost finished!
Here I have some pictures of the production:
Here you can see the parts in their molds before extracting them, and one of the employers giving the finishing touches to one of the parts, and eliminating imperfections from the mold.
And here you have the finished parts!
In this case, I've recurred to a local enterprise, Sanders Kunststofftechnik (www.sander-kunststofftechnik.de). They are specialized in the manufacturing of prototypes and small orders, using different methods for it.
I am very happy with the result, they have been very professional and there were no big surprises with the manufacturing costs, nor with the delivery time.

Have a nice day!
[et_bloom_inline optin_id="optin_4"]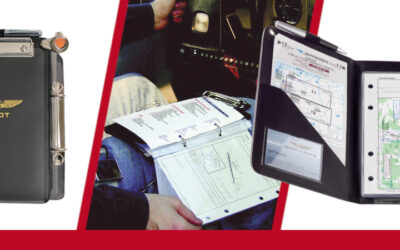 Hi Guys, We present you our latest addition to the store: Kneeboards. Do you struggle keeping taps of the flight plan and charts? Is your setup so cluttered, that you don't know where to put your tablet? They will be perfect for you then. Kneeboards are commonly used...