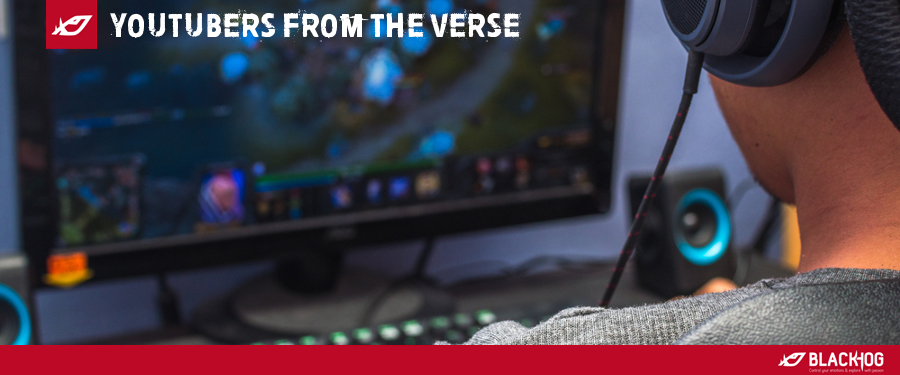 My youtubers selection about Star Citizen and Elite Dangerous
Hello guys, what's up?
I thought I'd make a compilation of the best "Star Citizen" and "Elite: Dangerous" youtubers, that I have found browsing around youtube. They have channels full of excellent content, and they upload almost daily. Check them out:

ObsidianAnt: [Elite:Dangerous]
Amazing! I love this guy. His videos get an absolutely insane immersion, the atmosphere he achieves with his soundtrack and his voice completely knock you out of reality. He also offers top-notch content, gives a lot of information about news, game characteristics and technical details. Also, he publishes almost daily.
BoredGamerUK

: [Star Citizen]
This guy is really fun, gives a lot of life to his videos, he has a news playlist, game mechanics, tutorials and even buying guides included. In his gameplays, he tries out all of the new stuff, and he experiments with the PTU. He also keeps you updated about game characteristics, and the new technologies the game implements.

DanGheesling: [Star Citizen]
A very fun guy, he uploads short videos daily, always full of cool experiences, this channel is very good to have a nice time on. Almost all of his content is gameplay, but always with an extra cool thing to tell.

Crash Academy: [Star Citizen] (German)
A very active group among the German community. They keep you posted about updates, they organize events, streamings and they don't skip one single GamesCon, really professional team. They even got to interview in person Chris Roberts and Sandy Gardiner. This guys are really great!

Tactical Advance: [Star Citizen]
This one creates really good content. Not only he has a news section, he also makes analysis and reviews for specifics like: weapons, ships, the roles that will be in the game, even test flights with the newest ships. He have an entire playlist dedicated to review one and every single ship in the game. A good youtuber you should definitively have in your favorites.
I hope you like them, leave your suggestions down below. Let's see if we can all make a good compilation of youtubers/twitchers.
Have a nice day!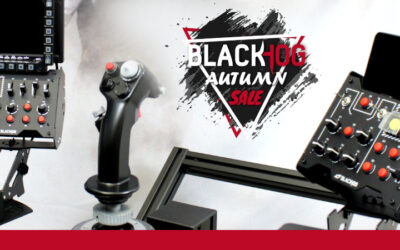 It's time for the BlackHog Autumn Sale! Until the 15th of October you will have discounts in button boxes up to 30%! And that's not all, this time accessories and kneeboards will have discounts up to 50%! These will be the highest discounts ever seen in our catalog,...