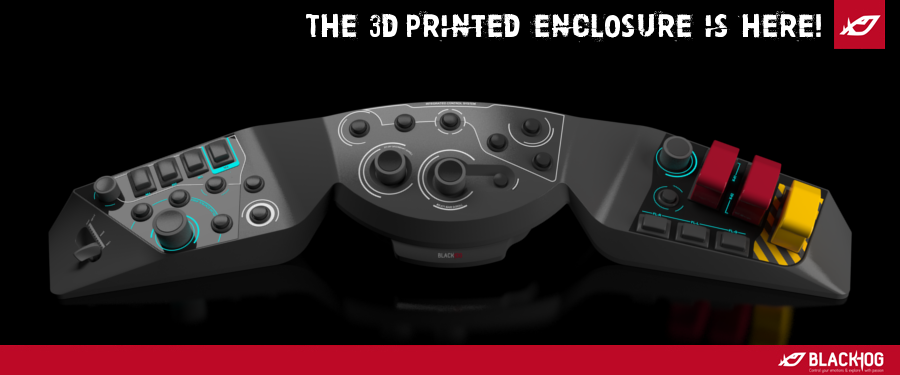 The first 3D printed enclosure is here!
Hey guys! Check this out!
It looks amazing, it is still warm, fresh from the oven. What do you think about it?
The testers are already very excited. As soon as I had the model in my hands, I sent it so that silicone molds were done. This way I can inject around 15-20 units, which I will give to the testers to begin trying b-lethal.
I honestly cannot believe this is happening, more than two years after making my first box with buttons, finally I get my first model of what was formerly just a dream.
I'm so excited for it. I cannot wait to have it back , so I can set it up and try it out!
Have a nice day guys!
[et_bloom_inline optin_id="optin_4"]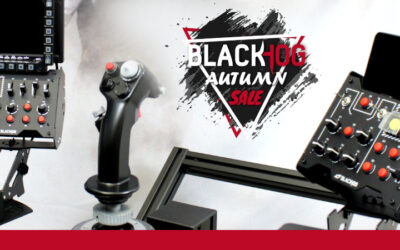 It's time for the BlackHog Autumn Sale! Until the 15th of October you will have discounts in button boxes up to 30%! And that's not all, this time accessories and kneeboards will have discounts up to 50%! These will be the highest discounts ever seen in our catalog,...