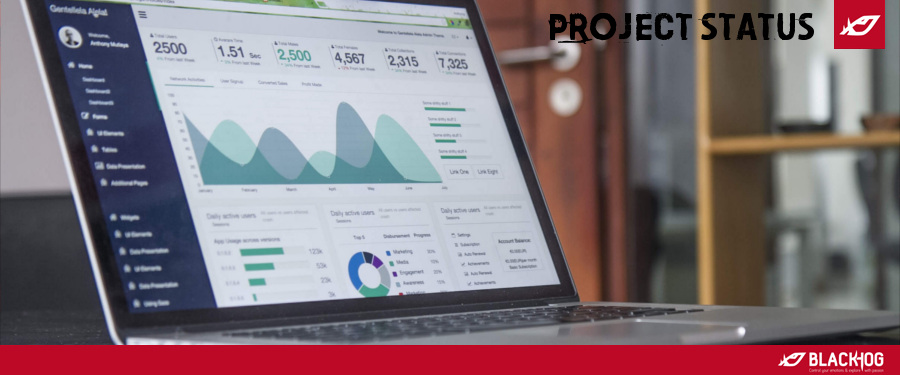 Current project status
Hey guys, I thought I'd give you some information for you to catch up on.
Currently I am looking for new alternatives to make the prototypes for my testers, and also to be able to provide you with new graphic material so you can see the b-lethal in action. I had to remove the prototype's orders, because when we moved on to the manufacturing phase, the costs considerably increased.
Thanks to my partner Sorin (check out the "About us" page), I've been able to accelerate the project. He has done a great work with the CAD design, now the box model is ready to do the silicone molds, to then inject the first test units.
I am also still on the hunt for a reasonably priced manufacturing method for the lot. This is because the thermoforming process takes a lot of workforce, and the mold injection means an initial investment that I cannot afford at the moment. I am looking for an alternative that will allow me to take the costs to a realistic and viable point.
I have been visiting companies in Barcelona and in Bavaria, and of course in Saxony, where I live, this is with the intentions of getting a better offer than the ones I already have, but so far, I have not been successful at it.
I'll make sure to keep you informed.
Goodbye everyone, have a nice day!
[et_bloom_inline optin_id="optin_4"]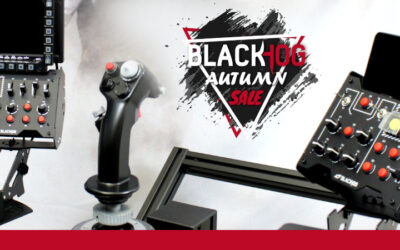 It's time for the BlackHog Autumn Sale! Until the 15th of October you will have discounts in button boxes up to 30%! And that's not all, this time accessories and kneeboards will have discounts up to 50%! These will be the highest discounts ever seen in our catalog,...