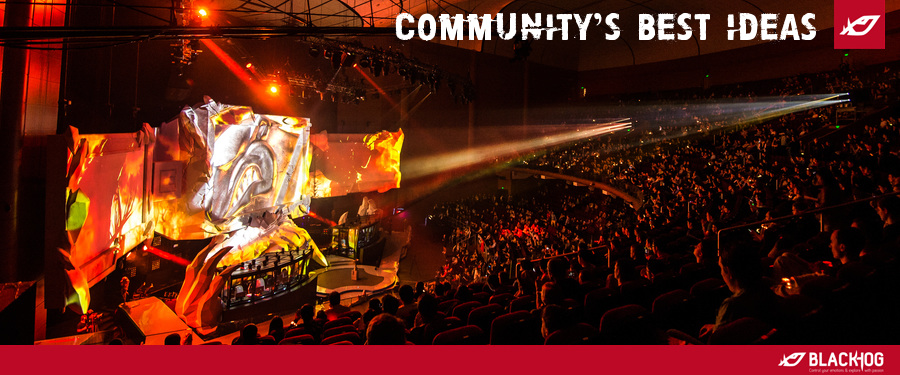 This is what we do with your ideas!
Here's solid proof that your opinion counts. The smart-phone support!
This is just one of the many ideas you have proposed and I have decided to implement the idea after seeing that the community received the idea well.
Thanks to Shinkai, a flight partner from the [75th VFG], I decided to do some tests to add a smart-phone support to the b-lethal's design. After realizing how well it fitted in the device, and after seeing the great addition that it meant to the gaming experience, I decided to implement it in the final design. I certainly hope that you like the final result!
I thank all of the community for their support, with a special shoutout to Shinkai and to all my friends from SPAWARS and Space Cowboys, for all of your time and patience.
Keep sending your ideas. If you have a great idea to improve "b-lethal", or if you don't like how something is turning out, please leave it in the comments down below.
Have a nice day!
[et_bloom_inline optin_id="optin_4"]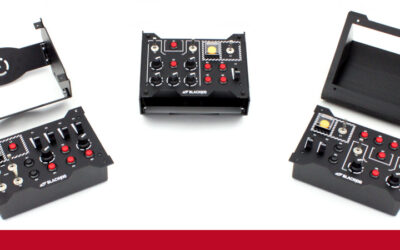 Hi guys, We want to introduce today the b-explorer 04: Front Panel. We have been very pleased, with the feedback received from everyone using our H.O.T.A.S. and Pivot mount solutions. But as we have learned, there are some of you that prefer to build your own custom...