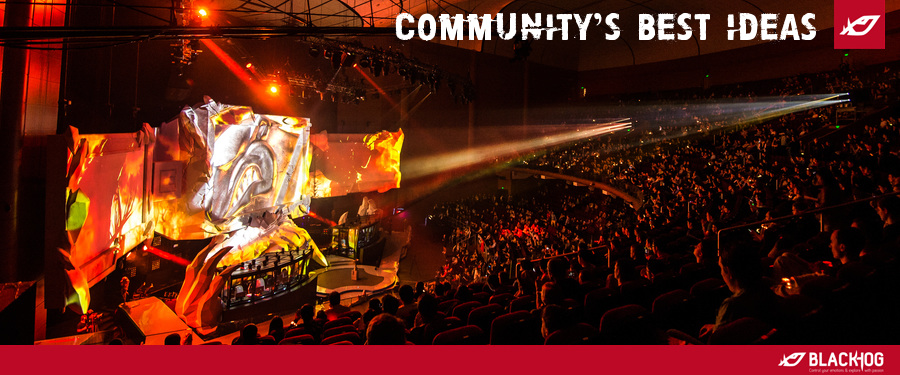 This is what we do with your ideas!
Here's solid proof that your opinion counts. The smart-phone support!
This is just one of the many ideas you have proposed and I have decided to implement the idea after seeing that the community received the idea well.
Thanks to Shinkai, a flight partner from the [75th VFG], I decided to do some tests to add a smart-phone support to the b-lethal's design. After realizing how well it fitted in the device, and after seeing the great addition that it meant to the gaming experience, I decided to implement it in the final design. I certainly hope that you like the final result!
I thank all of the community for their support, with a special shoutout to Shinkai and to all my friends from SPAWARS and Space Cowboys, for all of your time and patience.
Keep sending your ideas. If you have a great idea to improve "b-lethal", or if you don't like how something is turning out, please leave it in the comments down below.
Have a nice day!
[et_bloom_inline optin_id="optin_4"]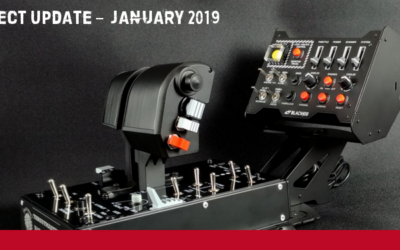 Hello guys, design is almost finished! Development I'm working on the finishing touches. Although the current design is already very robust, I've decided to improve some assembling parts and include a mechanical reinforcement on the pivotable arm. This will make an...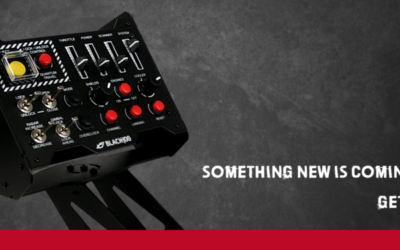 Hello guys,as you have probably seen on my social networks, I'm back!I have decided to prioritize the launch of the b-lethal's little brother (b-explorer). This last year I was working hard on the development of this new device, to offer you something finished after...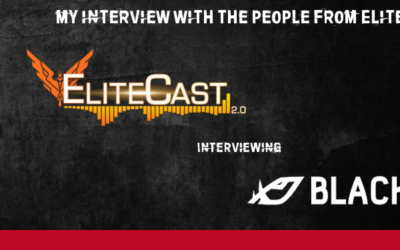 Here's my interview with the people from EliteCast. You'll find Video/Audio interview in Spanish and the transcription of the interview in Spanish and English.