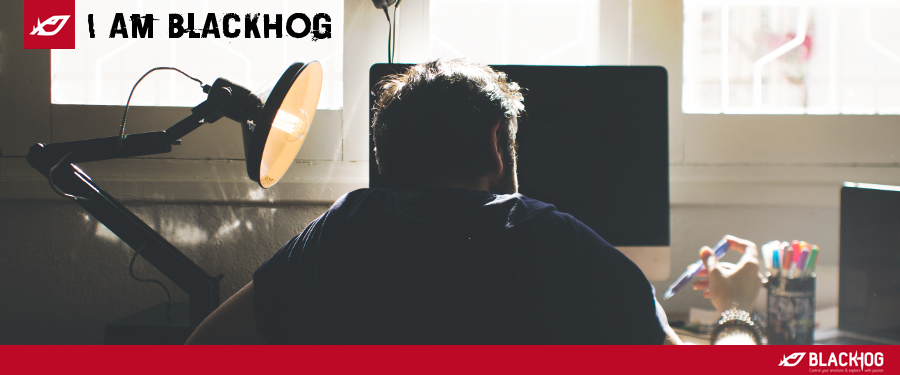 Who is BlackHog?
Hello guys,
first of all, I would like to thank all of your collaboration and support. I have been congratulated a lot for the presentation of my project, and I also have received proposals and ideas that will help us to bring it to life.
I am BlackHog, a gamer with a regular job that is trying to launch a device that can contribute with a great immersion in the space/air simulation gaming area that most of us love so much. This is a personal project; I'm not a Saitek, Thrustmaster, Logitech, or any big company.
When I presented my project, I think I gave out a wrong image, because I have received some critics focused on this as if this was a big enterprise, but there is no enterprise, consortium, or big team behind this project, just me. All my collaborators are freelancers or small companies that I hire with the money I have left after paying my rent and basic needs. Currently I subsist as an employed person, and I invest everything I can in this idea.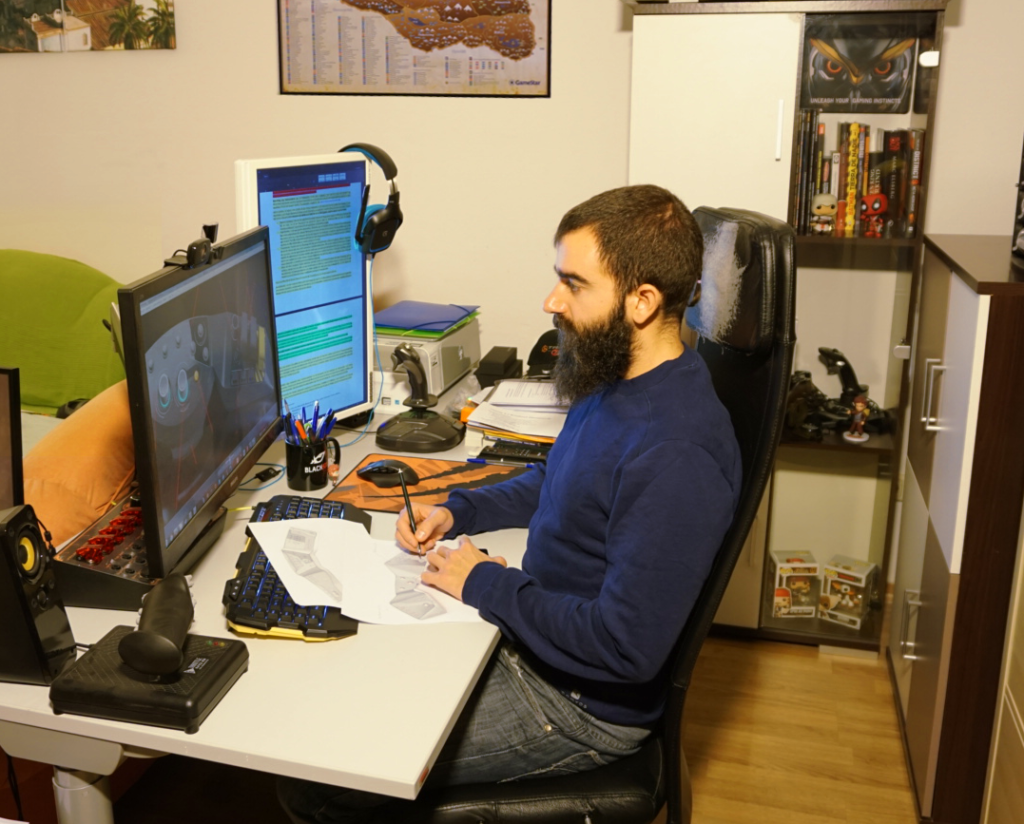 Right now, the biggest challenge I need to face is the reduction of material costs, so I could launch a crowfunding campaign without having losses. I have received a lot of criticism about the starting price that I announced (359€), let me explain why this is:
–    Made in Germany: One of my goals is to manufacture the device here, in Germany, my homeland. The intention is to collaborate as far as possible with the lack of employment we have in Europe nowadays. In the same time, minimize the environmental impact that this kind of production carries.
–    High Quality: I think I can generalize saying that the majority of simulation lovers looks for good quality devices. That is why I'm trying to manufacture this device using only the best quality components, many of these manufactured in Japan and other countries in Europe.
–    Financing: I do not have an important financing and I can't provide with a big series, costs increases considerably. Is not the same to manufacture some 250.000€ molds that will make that each box injection to cost approximately 2€, than to manufacture aluminum molds for 30.000 € to make each box to cost around 60€.
Currently, with the manufacturing costs that I have, it is impossible to me to launch a crowfunding campaign below this sale price without losing money.
I count on your help to find an intermediate point (features/sale price) that will allow all of us to enjoy our b-lethal soon.
I have add more images in the "Our project" section, so you can see with more details how the design has evolved since the first idea that I had. I hope you like it!
From now on I will keep you informed about every little progress that I make and take you a little bit closer to my everyday project. This way you won't need to think this is a black box that hides a lot of capital behind.
Don't be shy and send your suggestions, ideas, or just your opinion about b-lethal.
Best regards!
[et_bloom_inline optin_id="optin_4"]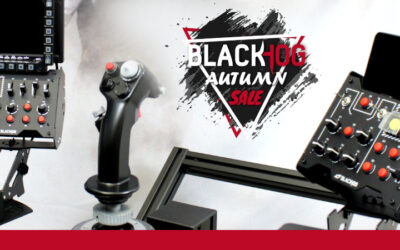 It's time for the BlackHog Autumn Sale! Until the 15th of October you will have discounts in button boxes up to 30%! And that's not all, this time accessories and kneeboards will have discounts up to 50%! These will be the highest discounts ever seen in our catalog,...