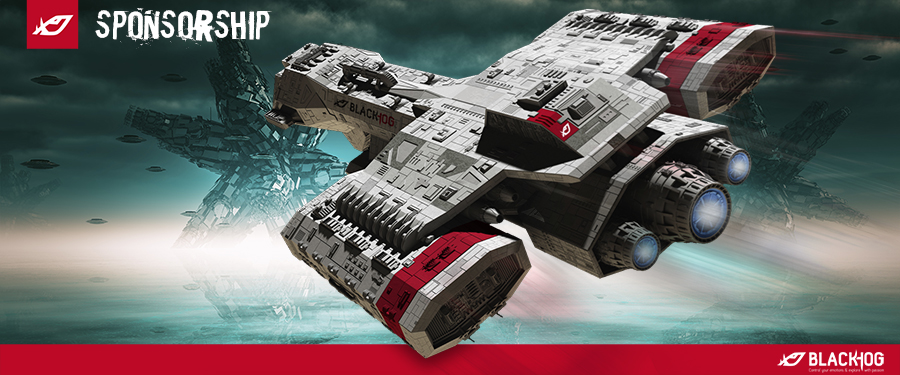 Black Hog sponsors your tournament
We are looking for the fastest, most lethal pilots in the galaxy
As game controller developers, at Black Hog we offer you the possibility to sponsor your space simulation tournaments. Whether it's at local, national or international levels. In outer space or a parallel universe. It doesn't matter which simulator you choose or the planet you explore. We want to support you with our sponsorship.
Tournaments between crew members, forums or groups of players who are space simulator fans are the best way to show your skills as a pilot and earn the respect of the galaxy. Battles, races, duels… any excuse is good to put your instincts and reflexes to the test when you leap into the deep space.
If you are thinking about taking part or organizing a space simulation tournament, contact Black Hog through the email sponsor@black-hog.com. Conditions of the sponsorship will be adjusted to the scale and number of participants of the tournament. Numerous prizes await you!
Have fun and win with Black Hog!
[et_bloom_inline optin_id="optin_4"]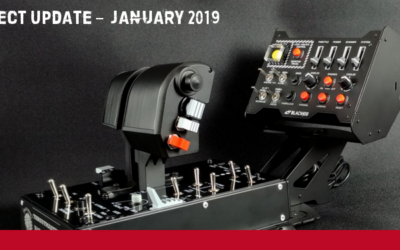 Hello guys, design is almost finished! Development I'm working on the finishing touches. Although the current design is already very robust, I've decided to improve some assembling parts and include a mechanical reinforcement on the pivotable arm. This will make an...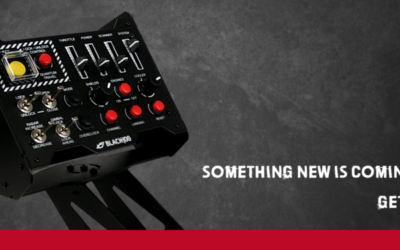 Hello guys,as you have probably seen on my social networks, I'm back!I have decided to prioritize the launch of the b-lethal's little brother (b-explorer). This last year I was working hard on the development of this new device, to offer you something finished after...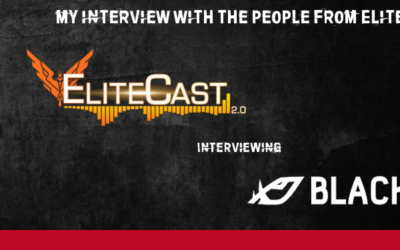 Here's my interview with the people from EliteCast. You'll find Video/Audio interview in Spanish and the transcription of the interview in Spanish and English.