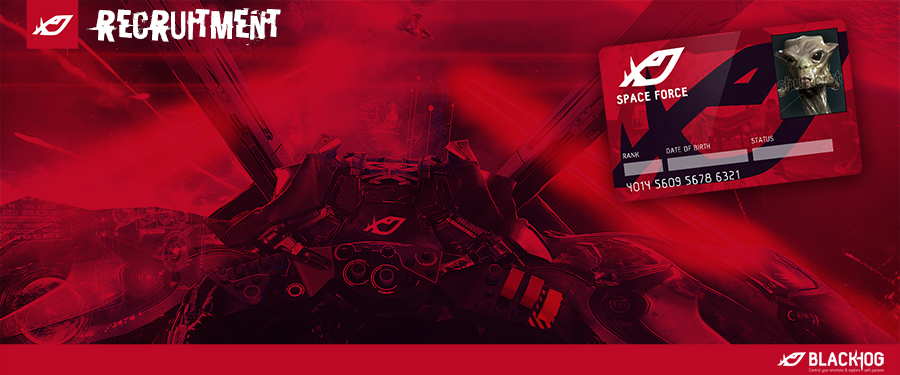 We recruited members of SPAWARS to test B-Lethal
Feedback from these pilots will be essential during the final development
Eight members of the SPAWARS crew have been recruited to put the first fully-functional models of the b-lethal control panel to the test. The players will have to subject the controller to different tests of stress, functionality and compatibility, with the goal of obtaining feedback that will help us profile the definitive model of the panel.
This tests originate from the agreement we reached with the SPAWARS crew, created in Spain in 1998 around the X-Wing simulator and the Star Wars universe. The members of this Star Alliance are a great family of players with extensive experience in space simulators such as the popular Star Citizen and Elite:Dangerous.
The pilots recruited have different profiles and skills, therefore the b-lethal will be put to the test in all kind of situations where it will be able to showcase all of its potential and response capability.
Exclusive manufacture for testing
The units to be subjected to testing are being manufactured expressely for these tests. They have all of the functions of the final model except they are built using simpler mechanics and finishing.
Some of the SPAWARS members have already had the opportunity to collaborate during the initial stages of the project, contributing ideas for the development of the first functional prototypes or mockups, but every experienced pilot in the galaxy knows that you never know the full potential of a spaceship until you have tried it in action.
[et_bloom_inline optin_id="optin_4"]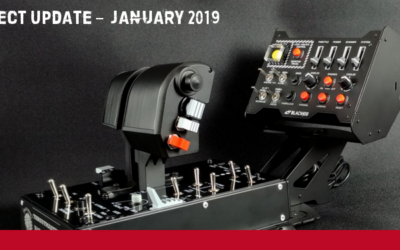 Hello guys, design is almost finished! Development I'm working on the finishing touches. Although the current design is already very robust, I've decided to improve some assembling parts and include a mechanical reinforcement on the pivotable arm. This will make an...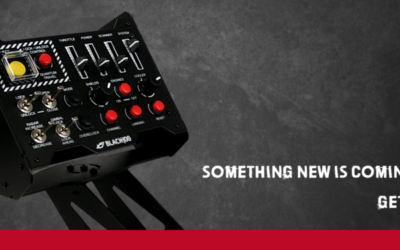 Hello guys,as you have probably seen on my social networks, I'm back!I have decided to prioritize the launch of the b-lethal's little brother (b-explorer). This last year I was working hard on the development of this new device, to offer you something finished after...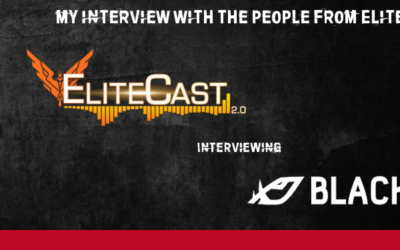 Here's my interview with the people from EliteCast. You'll find Video/Audio interview in Spanish and the transcription of the interview in Spanish and English.