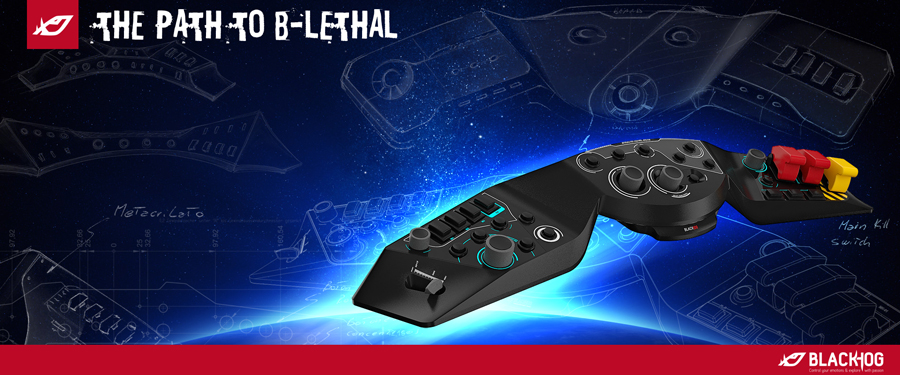 First models ordered for testers
The order includes two samples of the B-Lethal final model
The date is approaching when we will be able to enjoy the first fully-functional examples of the b-lethal control panel. We have already made an order for the first ten models, which will be expressely built for being subjected to several functionality tests.
The test units have been designed to be simpler, as far as mechanics and aspect are concerned, but they have all the functions and advantages of the b-lethal final model. The goal of this tests is to evaluate the operability and functionality of the panel in real missions with experienced pilots.
The ten units ordered replicate the designs we have made for the third generation of prototypes. The manufacture of this models is being carried out expressely so that our testers can pilot their spaceships using the B-Lethal and provide their feedback about the playability and performance of the control panel when they return from their missions.
Final version replicas
Besides the ten models for testing, we have also ordered two 1:1 scale reproductions of the b-lethal. These two replicas will have the same finishing as the final model, except for the materials used, which offer less durability than the ones we selected for the final production.
The replicas will also allow us to detect errors and make modifications to the final design. Everything that is necessary so that you successfully complete your outer space missions.
[et_bloom_inline optin_id="optin_4"]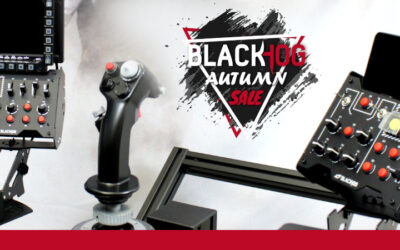 It's time for the BlackHog Autumn Sale! Until the 15th of October you will have discounts in button boxes up to 30%! And that's not all, this time accessories and kneeboards will have discounts up to 50%! These will be the highest discounts ever seen in our catalog,...