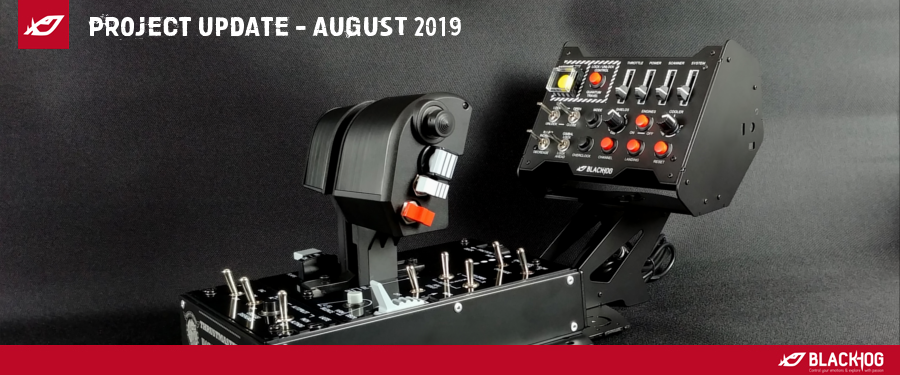 Project Update – August 2019
Hello guys,
Super busy here, but wanted to keep you posted.
Production
This is our daily routine now, and what we dedicate most of our time with. Happy to have reached a production routine I can say!
Based on the feedback with international deliveries, we have decided to upgrade the packaging protection, doubling the thickness of our boxes.
Even thought we don't have reports of any damaged unit, we want to make sure it gets to your hands in pristine condition.
With the new packaging solution, we will sleep better knowing they are having a safer travel.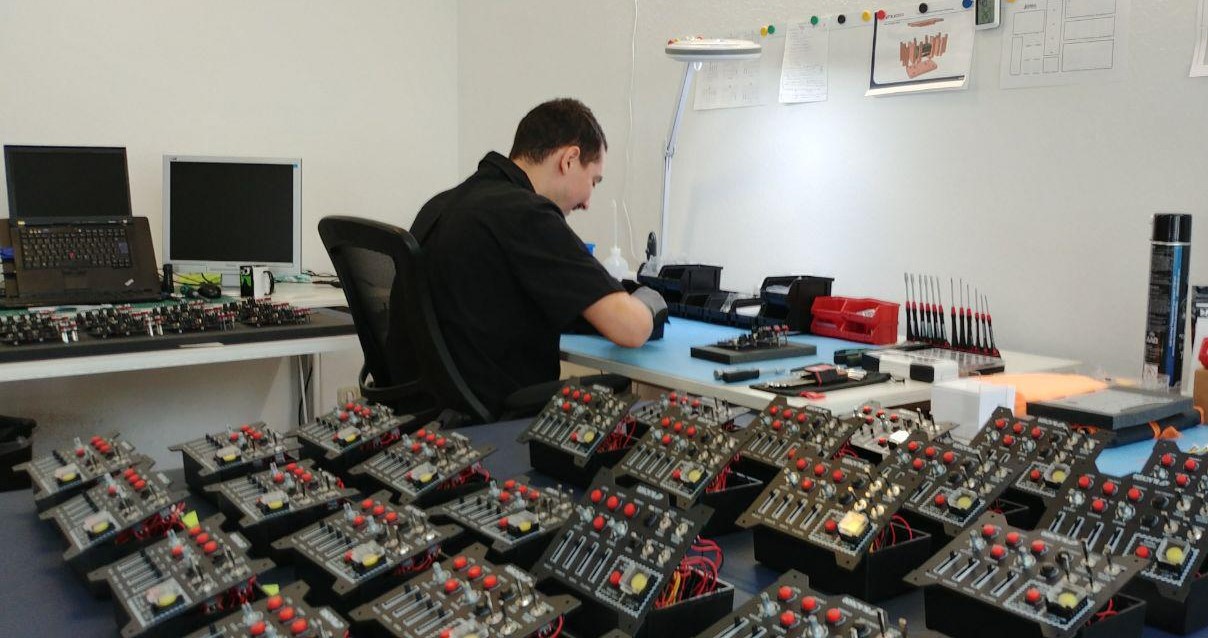 Moisés testing and closing some b-explorers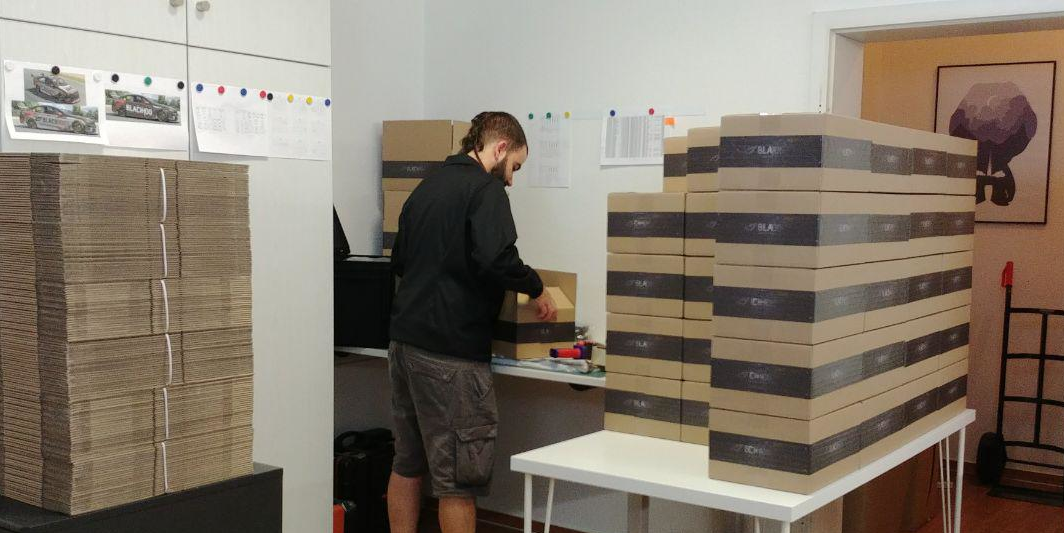 Ruben packing a batch of controllers
Plexi cover
We recently made a quick demonstration of our plexi covers prototype.
It felt like the next natural step to the initial idea of the stickers. They surely will make a nice combo.
This are some of the ideas we think will be a great match for the plexi covers:
• On the fly (pun intended) switch between planes.
• Quick switch for different games.
• Quick switch for several control layouts (i.e: playing SC, changing between space ships to ground vehicles control layout in just 3 seconds).
I´m sure there are still many more options you can think off. 🙂
Smartphone holder and stickers
The first impressions have been great!
Stickers will allow to improve the functions customization in a big way. Can't wait to see which ones are the most popular.
As a quick note, stickers will be entering soon the web-shop as an individual item.
Smartphone holders, will have to wait a bit more to be a stand alone item, we will let you know once they are ready to be included as well.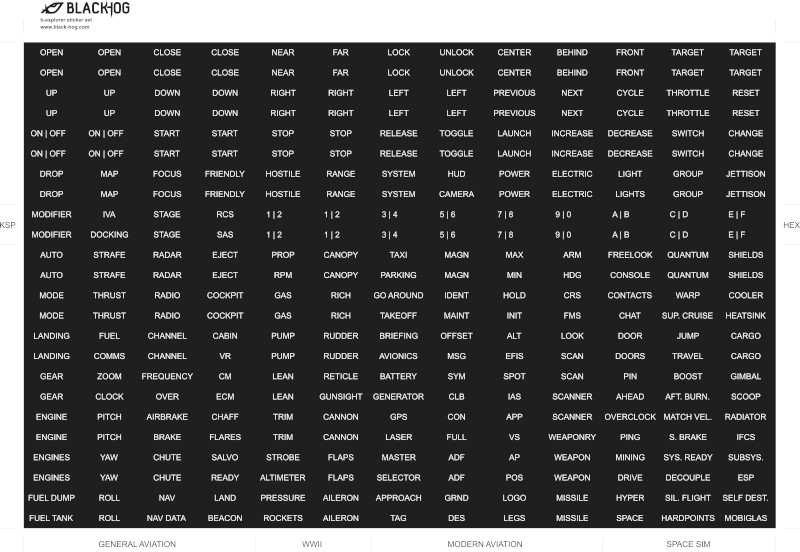 Foxx Mounts compatibility
We have received many request to make the b-explorer compatible also with your Foxx Mounts.
I can announce, that we are finally testing a candidate solution.
As soon as we release the final version, it will widen the customization options for your sim-pits. The more the merrier!
More information on the subject soon.
Top Gun: Maverick
Grim Reapers can make you company while watching it again: https://www.youtube.com/watch?v=ChL_AeCpGT4.
How great is to have a super Hollywood production? No idea if the plot will be interesting, or if there will be one at all.
For all I care, lets make all the movie about dogfight scenes and fly-bys!
The shots from the cabin that we could saw in the trailer are going to be something worth to paying the big screen ticket.
Star Citizen 3.6: Space Cops
3.6 is bringing law to your space lawn.
Space cops are are showing up with new laws to take care of. Each region having their own rules and crimes.
New missions are added to push you to test their skills as law enforcers.
Elite Dangerous: Fleet Carriers
Looks like these teeny-tiny ships are going to hit ED in December.
And that's all we know for now. New information should be released soon. But the teaser looks cool!
And that's it for now.
Thank you as always for your support, and keep sending suggestions!
Moisés Gago