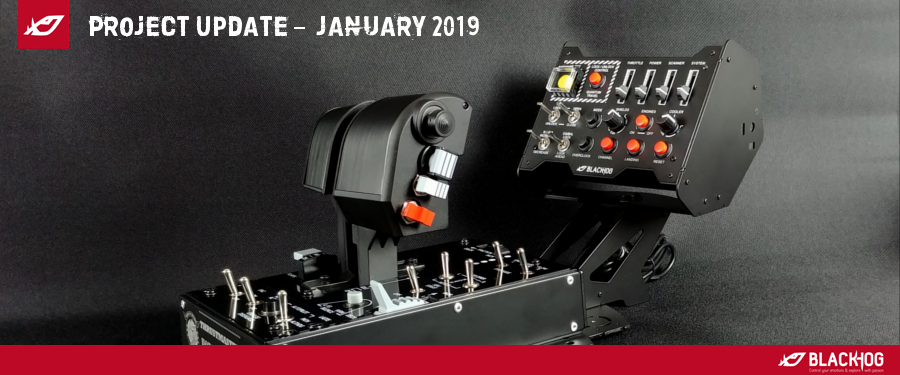 Project Update – Production – January 2019
Hello guys,
design is almost finished!
Development
I'm working on the finishing touches. Although the current design is already very robust, I've decided to improve some assembling parts and include a mechanical reinforcement on the pivotable arm. This will make an even more robust final product.
The last prototypes should arrive in the next days. They will help me verify and test the last modifications. I'm working at the same time to improve the machining and the assembly.
Production
I'm setting up the production. Most of the components are already ordered. I'm organizing the storage space and optimizing some assembling steps.
Due to the design improvement, I'm expecting a little delay to start shipping, I estimate no more than a few weeks. This means middle/end March.
The shipping will works as a FIFO stack, first (order) in – first (order) out. I'm getting ready the production to serve all pre-orders in the smallest time frame possible.
By the way, I will communicate soon, the way to choose the model of your front panel (blank, generic or space sim).
Social networks
As you may have noticed, I've reduced my activity in social networks during the last days. That's because I'm focusing all my current resources to reach the desired production/shipping times, while keeping as my first priority to offer the best quality.
As many of you already did, please feel free to contact me directly, I will be happy to answer personally all your doubts as fast as possible.
Thank you all for your understanding and your patience,
Ruben Lucendo.