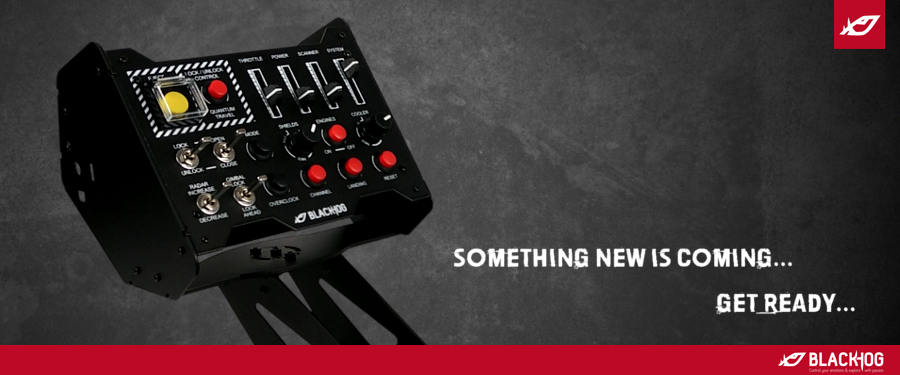 A new beginning for BlackHog Gaming Controllers
Hello guys,
as you have probably seen on my social networks, I'm back!
I have decided to prioritize the launch of the b-lethal's little brother (b-explorer). This last year I was working hard on the development of this new device, to offer you something finished after Christmas. It was not easy, but I am now almost ready to launch it.
What I am talking about?
It's a button extension / expansion for HOTAS controllers. You can fix it at the base of your joystick or throttle to have some extra buttons on your controller. Just fixing it with two screws at the bottom of your device, connect the usb and let's play.
Take a look! The button panel attached to some devices and mounts:
Lend me a hand on my social networks!
With your support, we can assure the success of the project. Help me to spread the word, and let your friends know that BlackHog is back.
Thank you guys for your constant support, it encouraged me to not surrender.
Have a nice day!