Description
Full metal body, the whole structure is made of aluminum and powder coated.
Specially designed for the b-explorer, and compatible with our pivot arm, pivot joint, smartphone holder and the metal base plate.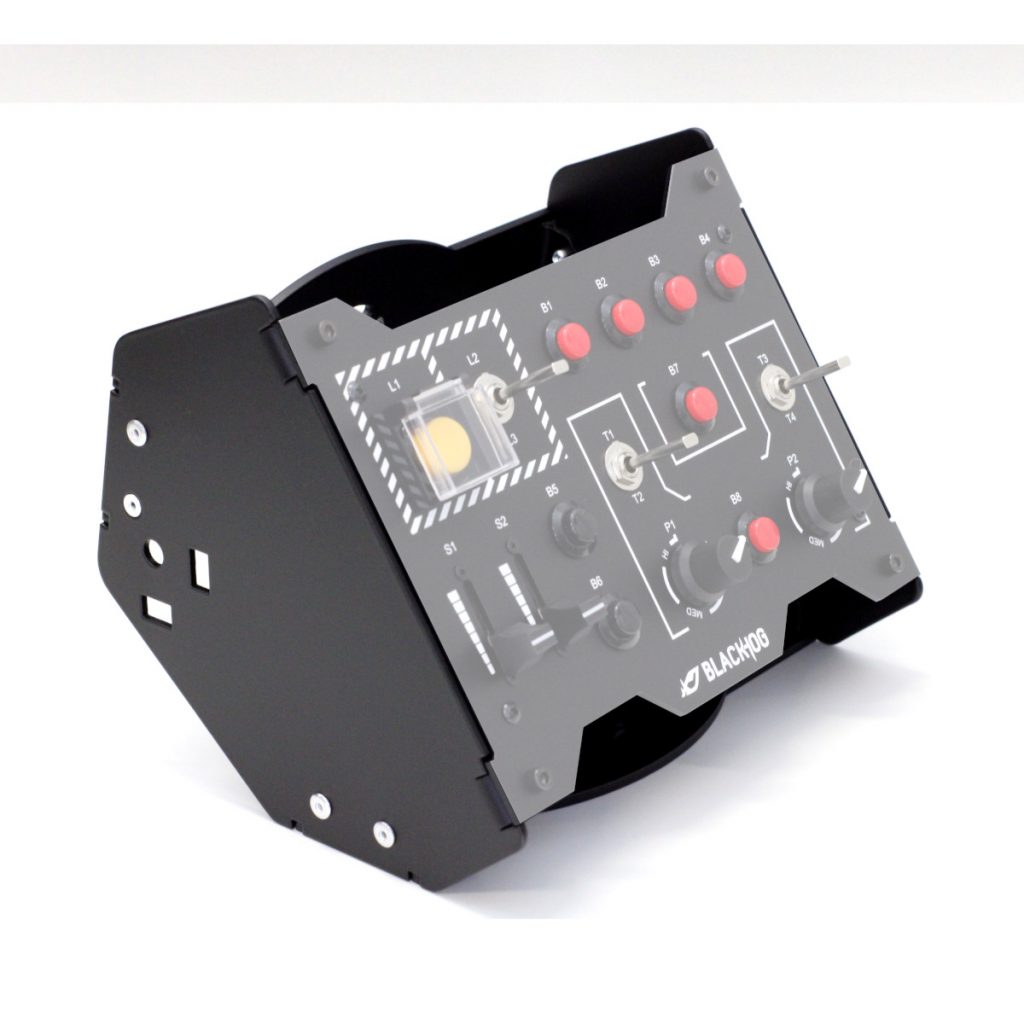 Dimensions:
High: 133mm
Length: 160mm
Width: 133mm
Provides a pivotable setup for your b-explorer and offers several fixing points.