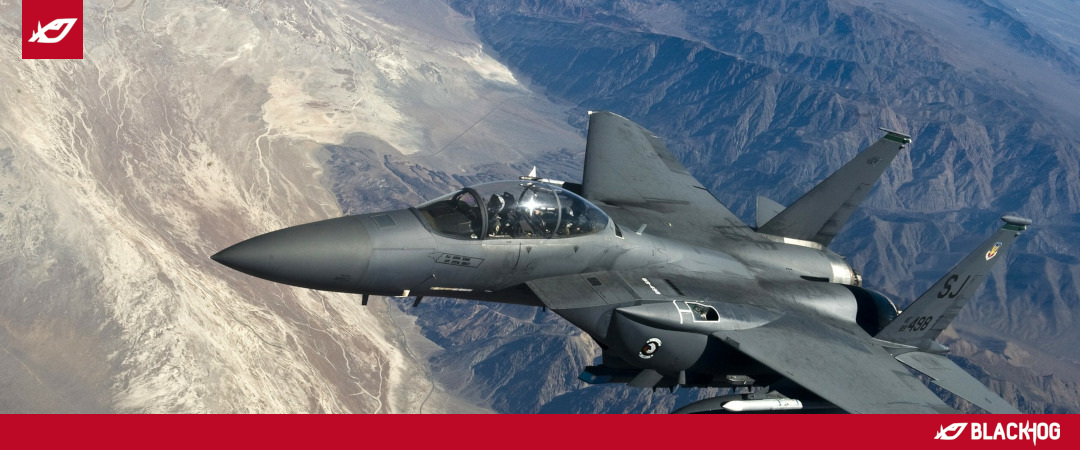 SATAL comes to an end, and we are very proud sponsor of this year great competition. We love flight-sims, and having a competition of this level allowing squadrons from all over the world to compete for the crown is just amazing. We are sure that thanks to DCS World Events, the competition will continue to grow every year!
Diamond league ends with a clear leader, having TAW sitting on top of the chart with a perfect score of 10 wins and no defeats. 64th Aggressors ends very close with 8 victories and only 2 defeats, which usually could be enough to get the 1st place.
The 3rd and 4th place were heavily disputed, Phoenix Task Force and Eclipse Task Force ended in a technical tie, both with a 50% Win ratio and 15 points. The 3rd place went finally to PTF in the tie-brake.
5th, 6th and 7th place went respectively to TORO, 36 Stormo Virtuale and Golden Crown.
But SATAL is not only about Diamond league, Golden league brought some amazing matches, and the top squadrons of each Gold league where:
343rd Naval Air Group with 21 pts. (Japan)
TAW Wolfpack with 21 pts. (Europe)
Harpia with 18 pts. (Brasil)
Grim Reapers with 15 pts. (S.A./Italy/USA)
Special mention to the best pilots of each league:
Diamond: OldSauveur from TAW (Germany)
Gold: Squirtle from Grim Reapers (USA)
Check out all the info in the official site: https://splashonegaming.com/satal/
But the action is not over yet, now the teams will engage in the SATAC final tournament, to declare the victors for this year great season.
SATAC Diamond: https://challonge.com/SATAC2020D
SATAC Gold: https://challonge.com/SATAC2020G
We can't wait to see the finals and see who will be the best among the best!
BlackHog Team