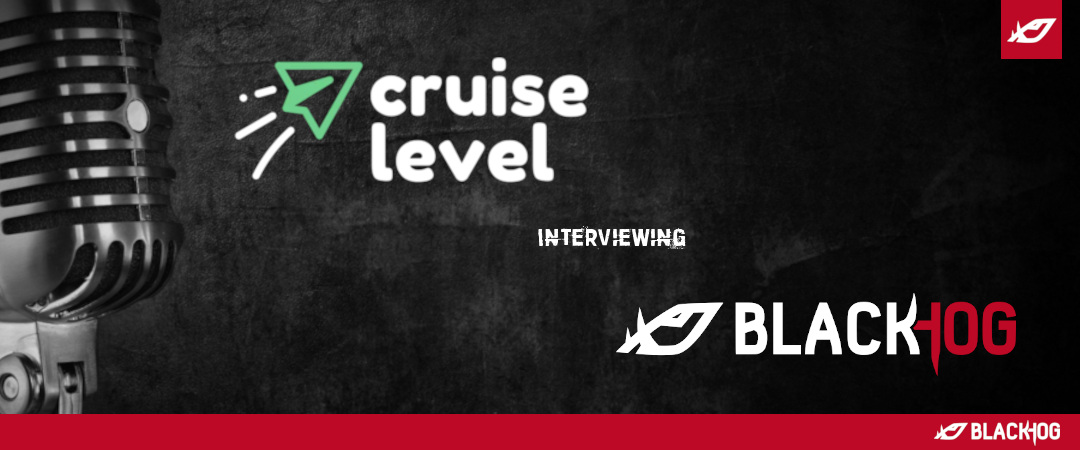 Cruiselevel.de interviews BlackHog
Hi guys,
We had the pleasure of receiving an invitation for an interview from the Cruiselevel.de team.
Cruiselevel is a German news site (German-speaking), dedicated to the flight-simulation world and its community. With a quick look at the news they post, the frequency and the quality, it's obvious that the site is run by a team of really dedicated flight-sim enthusiast.
The site started around July 2020, and the amount of content they have created since then is amazing. They also started a podcast this past August called "Die Simulanten". Twice a month you can catch Julius, Rafi and Thomas talking about the latest news or their current interests.
Julius from Cruiselevel conducted a virtual interview with Ruben, discussing topics like the origin of BlackHog as well as previous, current and future projects. There was also time to talk about our common hobby, chatting about flight simulators.
Check out the full interview: https://cruiselevel.de/2021/01/16/interview-blackhog-aus-dresden/
Fly safe!
BlackHog Team