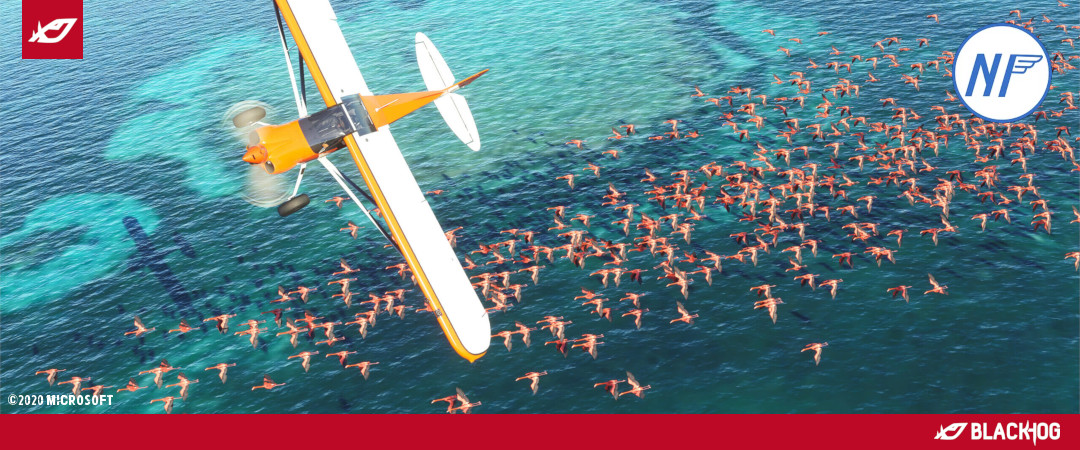 NeoFly might be the best free mod in MSFS 2020
Hi guys,
How are your recreational flights in Microsoft Flight Simulator? Probably already visited the house you were born, that place you used to work and your parents house in the country. You would think that you have already done everything then, but what if I tell you, that you can start your own career as a bush pilot in MSFS and for free?
We are talking about none other than Neofly. A free mod for Microsoft Fly Simulator, that puts us in the boots of a bush pilot ready to make a living in the skies.
The main feature is introducing the career mode to MSFS, with a range of missions from the basic cargo haul to an emergency deployment, where you will be in charge to land a medic for someone in need.
The project is quite young, but the author "Neolord" is actively updating and upgrading the mod. It started with:
– Eight kinds of missions
– Radio text & audio messages from the dispatch following you during the mission
– Sound effects (passengers boarding, cargo loading)
– Career mode
– Flight tracking on the map
– Qualification system (you can use the aircraft you want as long as it matches the type requested (single prop, multi turboprop, etc.)
Just during the month of October he has also included:
– Live Emergencies: Ability to find real world events near your location and generate a mission based on it.
– Airports from the MSFS database
– Multi-pilot profiles
– Hire a pilot to do missions with planes not in use
– Rent planes
– New missions
– Still free!
And many other features and fixes that would make the list way way too long.
To have an idea of the popularity of the mod, lets just say that players would initially use the authors Bing dev key, until that key started to get 50,000+ hits per day…
Right now you will need to get your own free Bing key otherwise you will get an "Invalid credentials" in the map windows.
With all the new features and with more to come, we will be able to create quite an emporium of air travel and delivery. If you liked Truck Simulator but you got bummed out because you couldn't attach some wings to the truck, then this mod is for you.
Check out his website to download this gem: https://maugiroe.wixsite.com/neofly
Fly safe!
BlackHog Team