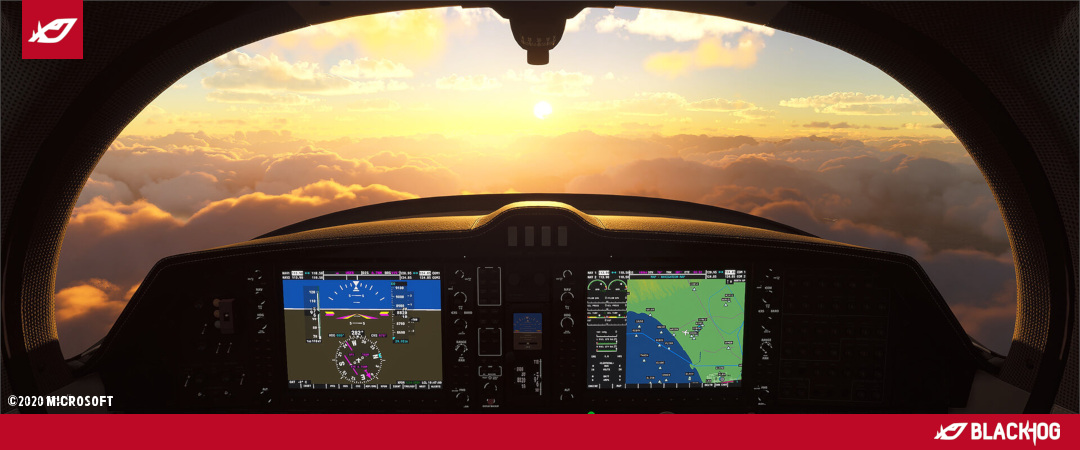 VR support for MSFS 2020 is coming!
Hello everyone,
A big step forward for VR support for MSFS 2020!
As Microsoft announced in July, official VR support for the new Microsoft Flight Simulator will arrive as a free update to the base game sometime this fall.
Finally the VR Closed Beta is here and you can apply if you meet the following requirements:
1. You must own the sim
2. Have a VR headset (WMR HMDs Phase 1, Additional Headsets Phase 2)
3. Be a registered Insider
4. Submit your DxDiag
5. Agree to and adhere to the NDA
6. Meet the minimum specifications
– OS: Windows 10 (November 2019 Update – 1909)
– DirectX: DirectX 11
– CPU: i5-8400/Ryzen 5 1500X
– GPU: Nvidia GTX 1080 or equivalent
– VRAM: 8 GB
– RAM: 16 GB
– HDD: 150 GB
– Bandwidth: 5 Mbps
Follow this link for more details: https://www.flightsimulator.com/vr-closed-beta-information
We are also looking forward for a multi-view support, which allows to setup multiple monitors correctly. A feature missed by home cockpit builders and players from older versions of MSFS.
Have a nice week and fly safe!
BlackHog Team