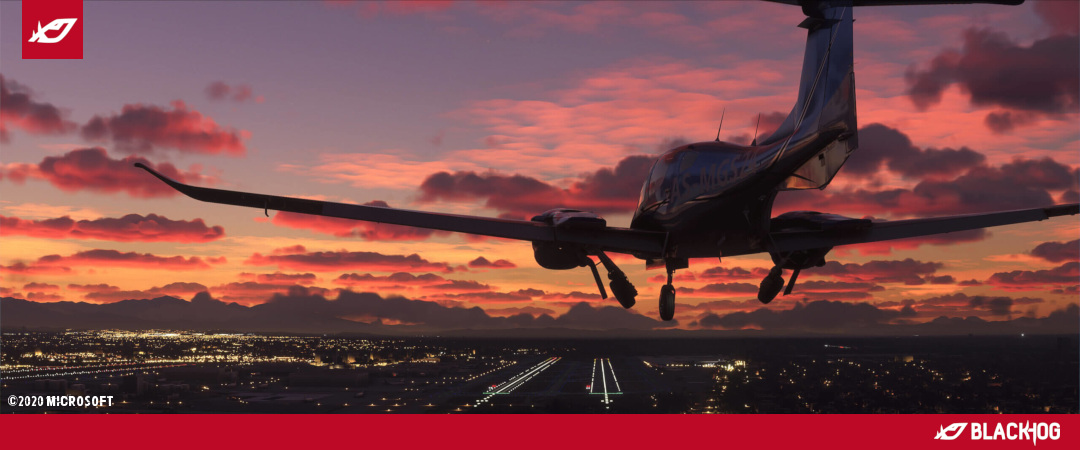 Microsoft Flight Simulator launch date
Hi Guys,
August 18 is the chosen date for Microsoft Flight Simulator! Before that, on July 30 closed Beta will help the hype for sure.
Pre-order is already open, from 60 bucks up to 120, depending on how many airports and planes you need:
– Standard: 20 aircraft and 30 airports.
– Deluxe: 25 aircraft and 35 airports.
– Premium: 30 aircraft and 40 airports.
Pre-order here: https://www.microsoft.com/en-us/p/microsoft-flight-simulator/9nrrjllxm68v
What routes or aircraft are you planing to use at launch?