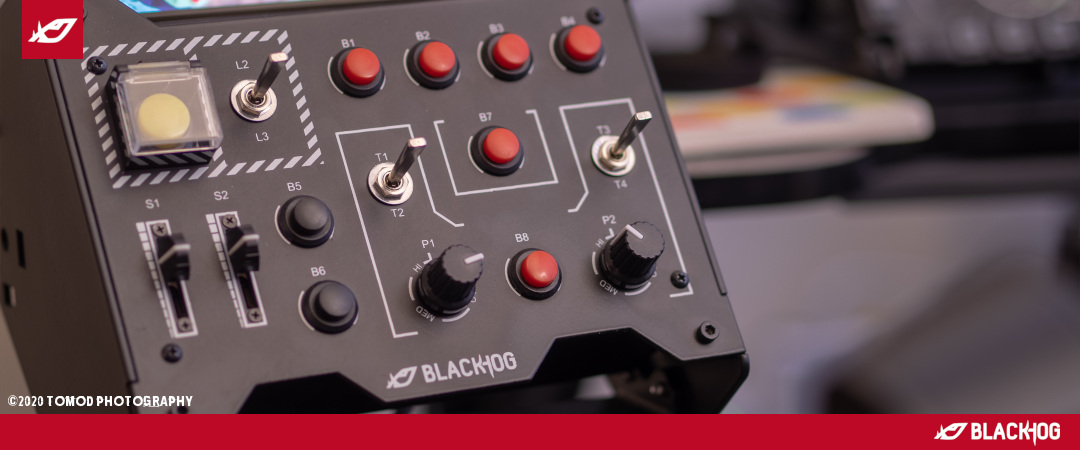 BlackHog b-explorer first impressions review
Hi guys,
For those of you, that are looking for information on the b-explorer, we have in our website some very interesting videos with reviews and unboxings. But we know that for some of you that is not enough.
Blogs with detailed information, pictures and well thought opinions is the best place in that case. This time, we are talking about 79vRAF (79 Squadron Virtual Royal Air Force).
They bring to you, not only a detailed first impressions experience on the b-explorer, but also on the use of dual controllers and Virtual Reality. You will find also, plenty of post, specially but not only about DCS.
https://79vraf.wordpress.com/2019/10/17/blackhog-b-explorer-first-impressions/
Make sure to check it out, and leave them a comment with your impressions.