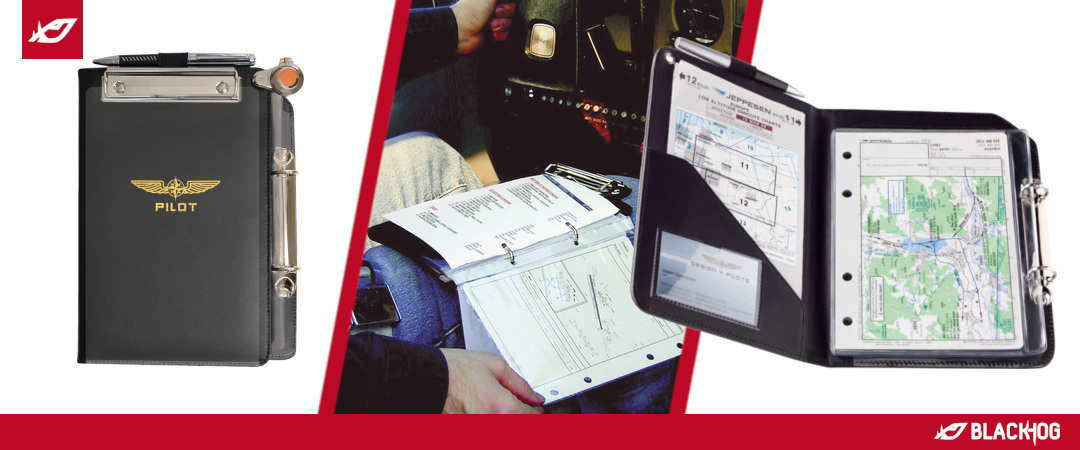 Store update – Kneeboards
Hi Guys,
We present you our latest addition to the store: Kneeboards.
Do you struggle keeping taps of the flight plan and charts? Is your setup so cluttered, that you don't know where to put your tablet? They will be perfect for you then.
Kneeboards are commonly used in aviation, strapped to the pilot leg with velcro fasteners, and comfortable anti-slip pads in the bottom for long flight plans. A practical and immersive solution for flight-sim fans as well.
There are several options available depending on your budget and needs, but all are high quality and made of eco-friendly leather.
>> Check them out in our store <<
Is there something else you would like to see in the store? Let us know in the comments below.
BlackHog Team