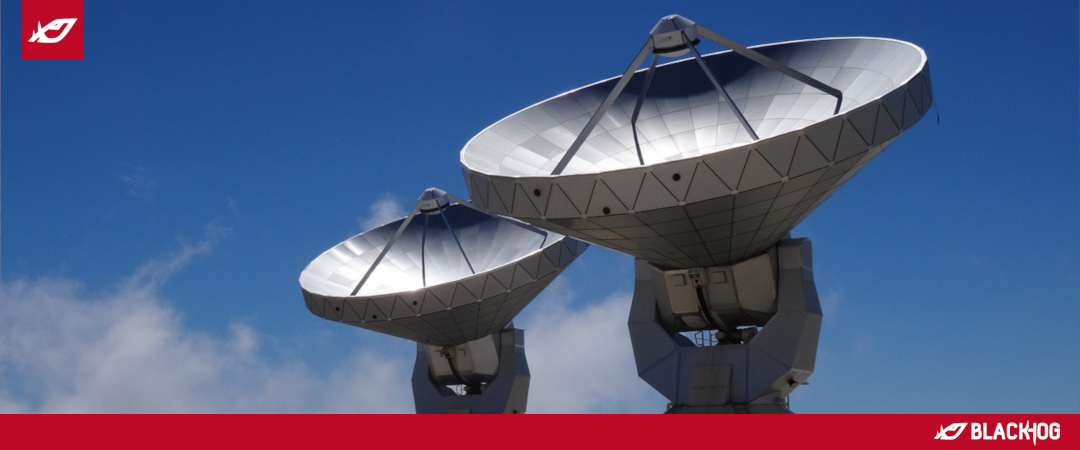 Communication improvements
Hey guys,
Many of you have been requesting for increased social media activity and updates in general. We were so focused in production, that we needed your feedback to realize it was time to go back online.
We believe in a true quality Customer Service attention, and that is something that we have given special attention since the beginning.
But we agree that personalized attention, even if crucial it's not enough.
Recently we have taken action to fix that. We will continue sharing updates and news, and your interactions will shape its evolution, so make sure to let us know what you like!
Expect to see more from us here, on Twitter and Facebook.
BlackHog Team