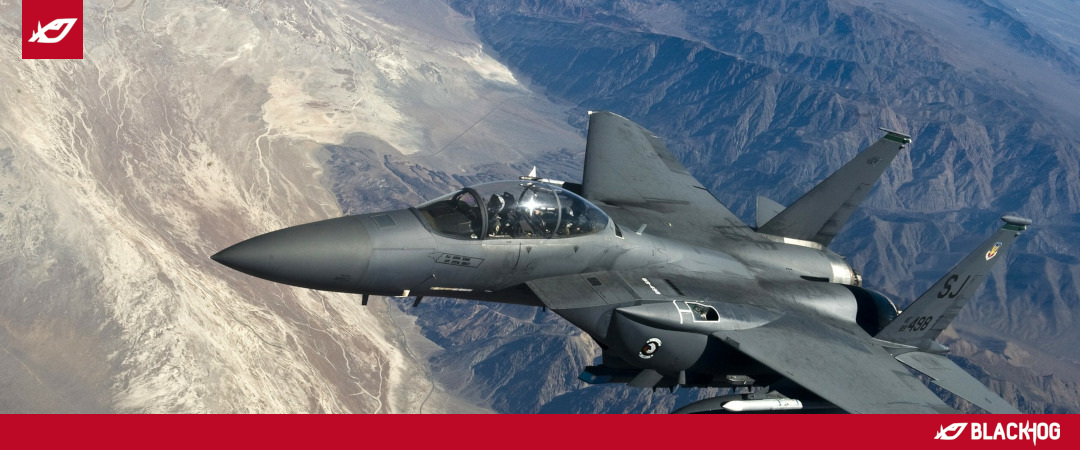 Another year, another SATAL competition!
DCS World Events, in conjunction with Eagle Dynamics, are launching SATAL 2020 – Squadron Air to Air League!
SATAL brings the intense action of the 2-3 week SATAC championship, to be enjoyed in a well rounded full year competition. Something all DCS fans can rally on, cheer for their favorite pilots and teams, while enjoying those MVP plays. There is a lot to learn from this pilots in the match recaps, for sure. We can enjoy all matches in Twitch as usual, with action replays on Youtube.
We are keeping an eye, as you can find pilots and teams with well known reputation, but also new faces from all over the glove that might bring more than one surprise. Who will dominate the skies this year?
Our favorite slogan of the competition so far is: "Hot jet on jet streamed action comes to you living room". So sassy!  Who is gonna clean after that?