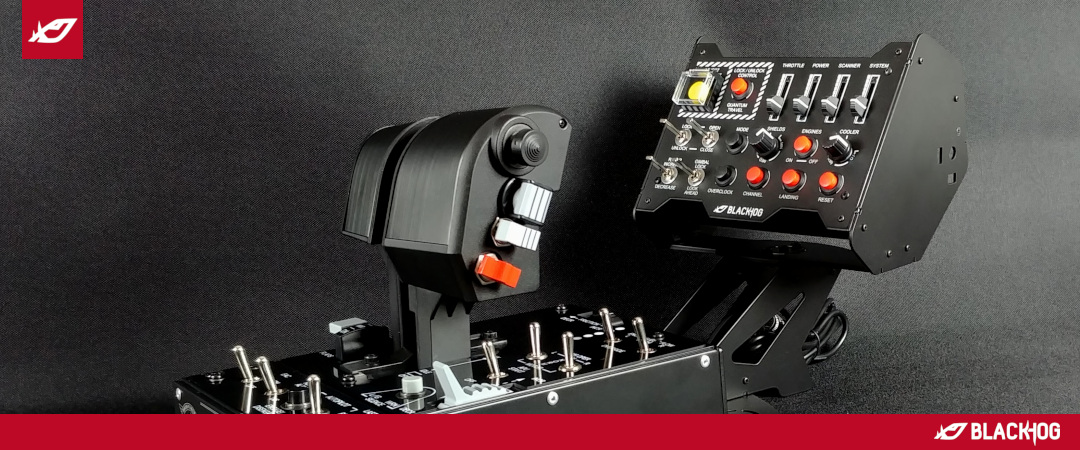 BlackHog News – June 2020
Hey guys,
Time to bring you up to speed.
This is being a crazy year for many reasons, definitely not the best time to start a small business.
Since the conception of this passion project, the creation of the company itself, and the development of the final production, it's being an enormous challenge. But one, we have not coward from. We have been facing every step of this challenge and solving all the caveats one by one.
We surely didn't expect such volume of pre-orders in the launch campaign (thank you guys!). Those models were custom made, so the amount of work was multiplied as we adapted and dealt with our suppliers. The few custom models that were still pending, are already in production, so for you guys, our most sincere gratefulness, your patience and support in the early stages was amazing, we couldn't wish for a better community.
This year really felt, that we were on the right path, and we are shipping more b-explorers monthly than ever. We have been following a plan in order to clear the backlog, while improving and refining the production process.
The current global situation, was a big hit for us, as we know its being for most of you. Our staff was sent home, to do home office work for a few weeks, as we didn't want to risk personal integrity. Also we didn't want to have anyone without income, specially in a situation like this.
As we are fortunate of being almost back to normal, we want to send all our love in this uneasy times, and especially to those of you, that are still suffering from major restrictions and difficulties.
We have a few surprises in store for this year, so stay tuned!
BlackHog Team